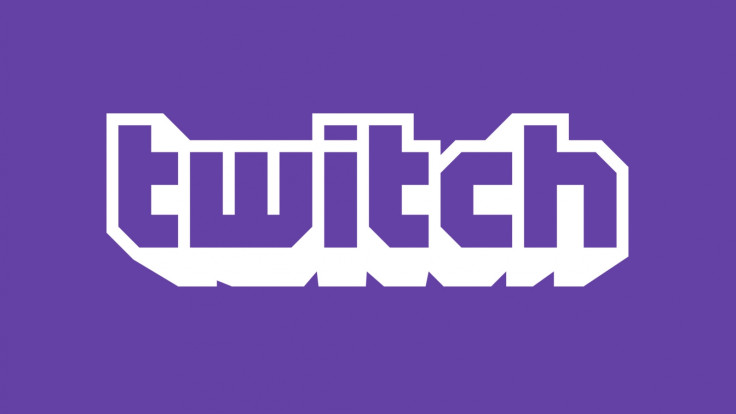 A prankster who donated A$50,000 (£25, 690, $37,400) to Twitch streamers with the intention of cancelling the payments at the last minute found the joke turned on him, after PayPal reportedly refused to pay the money back.
Over the past few months, a number video streamers on Twitch have found themselves on the receiving end of some substantial donations from one particular user, often running into the thousands or even tens of thousands of dollars. These donations were coming from a user going by the name of iNexus_Ninja, without any explanation for the apparent generosity.
For Twitch users watching the money pour in, it probably seemed too good to be true. Indeed it was: it eventually transpired that iNexus_Ninja was a Twitch troll who planned to wait a month before cancelling the transactions through PayPal. After a bit of digging, Reddit users were able to pinpoint the culprit as a wealthy Australian teenager called Anthony Archer, who had used his parents' credit card details to make the payments.
Based on reports from NeoGaf users, things didn't exactly go to plan for the wannabe prankster. In a turning of the tables, PayPal is said to have denied his request for a refund, despite Archer making multiple attempts to get his money back. This means Twitch users who received donations from him will get to keep them.
Judging by his boasts of expensive tech purchases, casino wins and expensive dining habits on his Twitter account, it appears that money is a plentiful commodity for the young man, and Archer doesn't seem particularly fazed by this turn of events. Hopefully he's at least learnt that being an internet troll comes at a price.