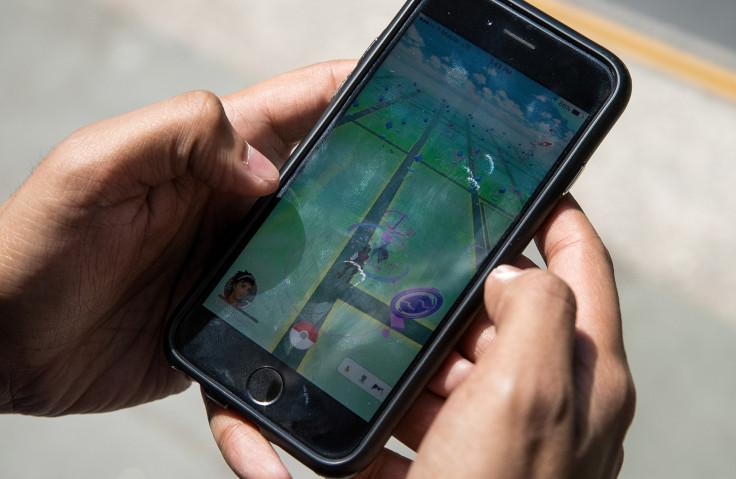 A Pokemon Go player was assaulted and mugged on Sunday night (18 September) near Central Park in New York while streaming live on his Twitch channel. Rickey Yaneza, or 'Rickeybot,' was apparently hunting for a wild Snorlax when he stopped to try and catch a Seaking that popped up.
Just after the 43-year-old player decided to give up on the digital critter at around 12.30am, he was attacked from behind by an unidentified man who punched him in the face. The mugger then proceeded to rob the three smartphones Yaneza was using to play the game and host his live stream.
The footage shows the assailant ordering him to "take it off, let's go", as Yaneza pleads with the mugger before he takes off with the phone still recording for some time.
He later went to the hospital for treatment after two bystanders helped him contact the police.
"He literally just sucker punched me," Yaneza told Kotaku. "My right jaw is swollen. He clotheslined me with his fist. I hit the ground. I have a bump on my head and a scratch on my elbow."
Tweeting about the incident on Monday, Yaneza wrote that to add "insult to injury" his Twitch account was temporarily suspended as well due to streaming "non-gaming content".
He also added that he would hand over the recorded video to the authorities.
Since its launch in July, Niantic's wildly popular augmented reality mobile game has captivated people from around the world, encouraging them to go outside and explore their surroundings to hunt for the beloved pocket monsters.
However, the hit app has also sparked a litany of bizarre and even dangerous anecdotes from players, ranging from personal injuries and distracted driving accidents to armed robberies and finding dead bodies.
Niantic and The Pokémon Company recently announced that the GPS-powered game has been downloaded more than 500 million times in just two months since it was first launched for Android and iOS devices.