Liverpool's complaints over members of their squad suffering from burnout, fixtures congestion and their lengthy injury list have been undermined by confirmation the club will embark on a 22,000-mile round trip to face Sydney FC just three days after the end of the regular Premier League season. The Merseyside club will play the reigning A-League champions on Wednesday 24 May in an effort to improve their profile in Australia, where they last visited in 2015.
The decision to travel Down Under in May comes as a compromise after the club turned down offers to play in Australia during pre-season, though manager Jurgen Klopp was keen to keep the squad in China and Hong Kong before attending a training camp in Germany. Yet the fixture will come at the end of the gruelling season which by the end the club would have played 47 games.
Chelsea and Tottenham Hotspur have previously accepted offers to play matches after the regular season and this growing trend is proving too good for clubs wishing to enhance their global profile to turn down. However it may be compromising both their integrity and the physical well-being of their squad. Klopp has cut a dejected and often frustrated figure at times this season with regard to the injury and fitness, but those grievances are a distant memory.
Klopp spent much of the festive period complaining over a fixture schedule which saw his side play three times in seven days, including twice in less than 48 hours either side of New Year. But despite those protestations the Liverpool manager admits he is "really looking forward" to the experience next month. Toeing the PR line or not, Klopp has changed his tune with regard to the physical demands imposed on his players.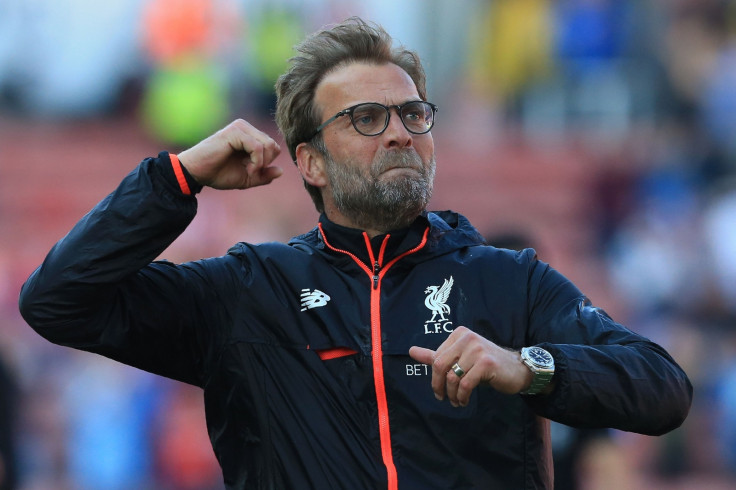 If the promotional poster released as part of the announcement is any indication, which includes images of Klopp, Adam Lallana and captain Jordan Henderson – both of whom are currently out injured – then Liverpool are planning to take a strong squad to Australia. Whether any guarantees over the strength of the team they field at the 83,000 ANZ Stadium has been agreed is unknown, but they will not tangibly improve the links between themselves and fans in the southern hemisphere by sending a second-string squad.
The likelihood is that Liverpool will take a group drawn from a squad of which 12 members will have finished the club season having played over 2,000 minutes. In the case of Nathaniel Clyne, James Milner and Roberto Firmino they are likely to finish the campaign having played in excess of 3,000 minutes.
Brazilian Firmino was left out of the Liverpool team which faced Stoke City on Saturday [8 April], but came off the bench at half-time to help complete a second half turnaround at The Britannia Stadium. Klopp has previously singled out Firmino as one player who is at risk of suffering from burnout, yet just one player has played more this season. Will the 25-year-old's workload be eased?
Furthermore, Liverpool's injury list has at times been overflowing this term. Sadio Mane is expected to miss the rest of the season after knee surgery, while Henderson, Lallana, Danny Ings and Adam Bogdan are all sidelined. In fact only three players in Klopp's first team squad have avoided injury at some stage during the 2016-17 season, with six games still remaining. Add this to Liverpool's status as one of the hardest working teams in the league with regard to distance covered and you start to build an idea over the physical legacy the season will leave.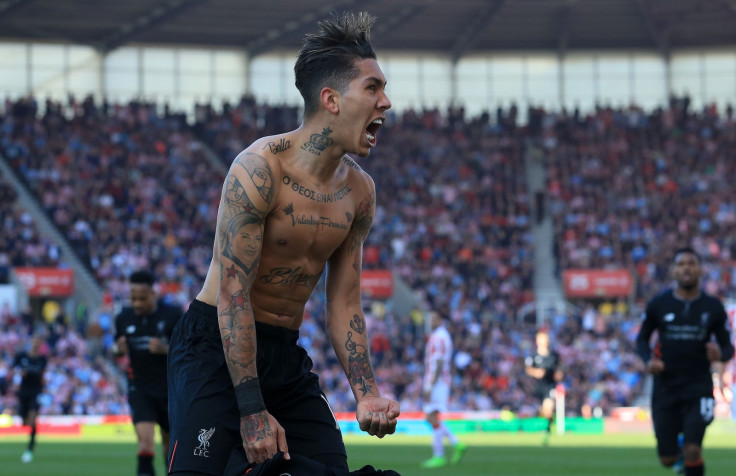 The existence of this post-season friendly tells you all you need to know about managers' issues with the current schedule and the priorities of clubs when there is money on the table. Liverpool have caved to such rewards, with Klopp either U-turning on his fears about injury and fitness or conforming to the needs of the club's marketing department. Motivated by greed or disillusion, this trend is the latest stench to drift through a sport whose soul was sold long ago.