Liverpool are growing increasingly confident that they can complete a deal for Leicester City winger Demarai Gray for a fee in the range of £12m ($16m), with the 20-year-old unhappy about lack of game time.
The Mirror reports that the Reds will trigger his release clause when the window opens in July, beating the likes of Everton and Tottenham Hotspur to his signature. The England international has made only nine starts this season, picking up a goal and three assists in the league.
He has a Premier League winners medal for his exploits in the 2015/16 season but wants more starts to develop as a player. Leicester will rake up a good profit on the transfer, having bought him from Birmingham City for a measly £3.5m ($5m) in January last season, making for a good deal for both parties. Gray is known for his versatility and can play across the front three or in midfield.
Signing him will be a massive boost for the Reds, who are set to finish the season with Champions League football and need all the help they can to compete on all fronts next season. Meanwhile, manager Jurgen Klopp has stressed that the Reds deserve to finish in the top four after a brilliant season and will miss out only if they fail to win against Middlesbrough and Arsenal win their game against Everton on the final day.
"They deserve it 100%, 100%," Klopp stated, as quoted by the Guardian. "This is a special season. It didn't happen too often that you need 76 points to be sure of the Champions League and so they were always ready, ready to bounce back in different situations, ready to accept different situations around the squad. They were always focused. They really deserve it."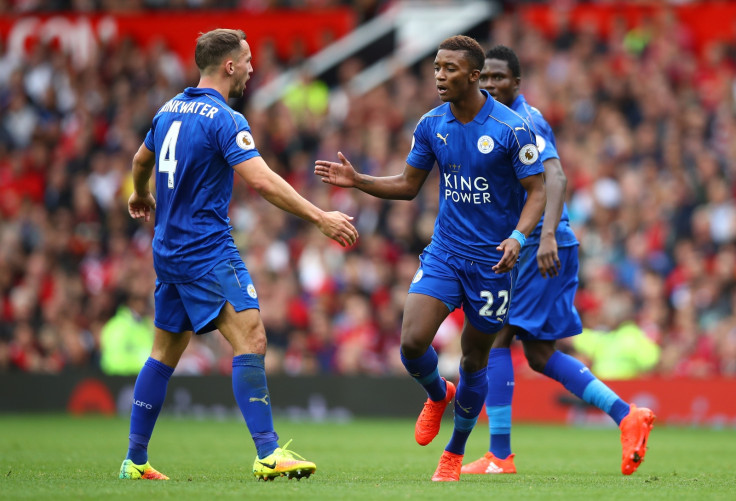 "I have their support 100%," he added on the support from owners. "They showed that in the moment they offered me a new contract [last summer]. There was absolutely no need for it but they thought this is now perfect for the development of the club and that's what we are all thinking and all believing. Their thoughts are completely independent from Sunday's result but of course we all think we would feel much better if we win."