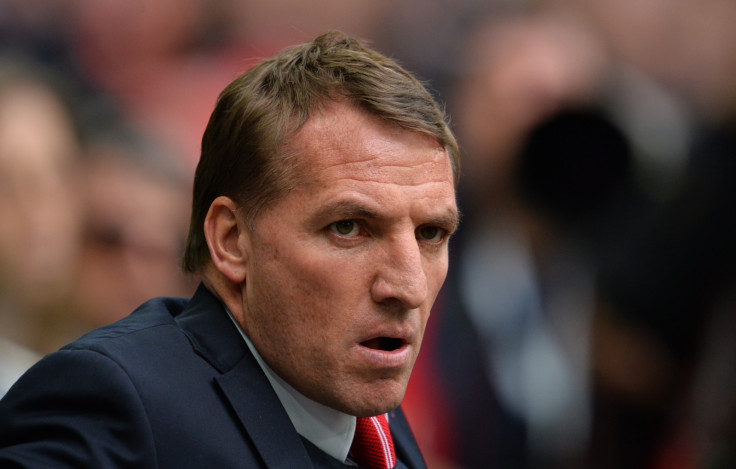 Liverpool manager Brendan Rodgers is hoping that his players, who are surplus to requirements at the club put regular game time ahead of money when he tries to offload them this summer.
The Reds boss spent over £100m ($152m) on transfers last summer and most of the players failed to live up to their expectations, hence is will be offloaded this summer. There are also those signed in previous years, who Rodgers plans to let go.
Mario Balotelli, Fabio Borini, Rickie Lambert, Sebastian Coates, Luis Alberto and Jose Enrique are some of the players, who will be allowed to leave during the summer transfer window.
However, there are no guarantees that the Merseyside club will be able to move them on, as few of the players on the club's books are on lucrative salaries and interested clubs will seldom be able to afford the high wages, which were offered at Anfield.
This has prompted the manager to come out and speak of the importance of playing regularly and hopes that his players will put their careers ahead of the monetary benefits being offered by a club.
Liverpool are no strangers to this position as striker Fabio Borini was given permission to leave the club after Liverpool agreed a fee with Sunderland and Queens Park Rangers, but the striker chose to remain at Anfield and made just five starts for the club all season.
"It's the modern game. It's how it is. It's hard to leave a club like Liverpool. It is very difficult, that's the reality of it. You have to respect that," Rodgers said, as quoted by the Liverpool Echo.
"It's one where a player comes in and he signs his contract here for a duration of time."
"You also work to the notion that players will want to play. Most players work hard all week in training because of the game. And if they are not playing that obviously makes it difficult for them," the Reds manager explained.
"If you haven't been playing for a sustained period of time then of course it's something you'll look at. I'm sure as a player you want to be playing, no matter the greatness of the club or the size of the club. Ultimately, it's about playing. I'm sure some will be looking to assess that over the summer," Rodgers added.