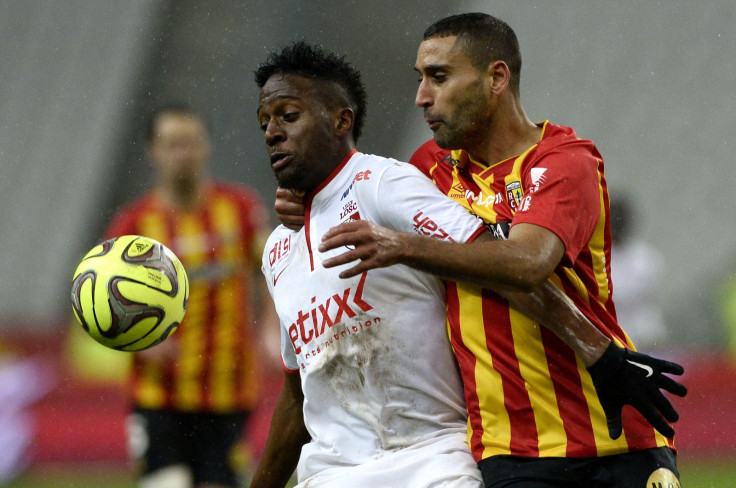 Lille director Jean-Michel Vandamme has opened the door for Liverpool to recall Divock Origi during the January transfer window after claiming the club could submit a €7m (£5.48m) in order to cancel the loan deal.
The 19-year-old agreed a permanent move to Anfield during the summer transfer window but returned to the Ligue 1 side on a season-long loan deal as part of the agreement, where he has scored four goals in 17 starts in all competitions.
Origi has more league goals this season than Liverpool's entire strike force, with Fabio Borini, Rickie Lambert and Mario Balotelli having only mustered a single goal between them in the wake of Daniel Sturridge's injury nightmare.
Liverpool's plight in front of goal has seen them linked with a move for Origi though Lille have been adamant that the Belgium international, who stared at the World Cup, will remain at the club for the rest of the season.
But manager Brendan Rodgers has been given a glimmer of hope in their attempts to lure Origi to Merseyside from January after Lille offered the club a way out of the current loan agreement.
"Origi to Liverpool? We haven't received any proposal, but they could offer €7M in January," Vandamme said.
Origi is regarded as among the most exciting youngsters in Europe, first catching the eye as he scored the winner in the World Cup group stage match against Russia in the summer, but the player appears keen to continue learning his trade in France.
"I always said that I would stay in Lille until the end of the season and for me it's like that," Origi said earlier this month. "It's normal that people talk, say things that are not true. It comes mostly from England and I must not pay attention. I need to stay focused. I know what I want. And there's no problem."