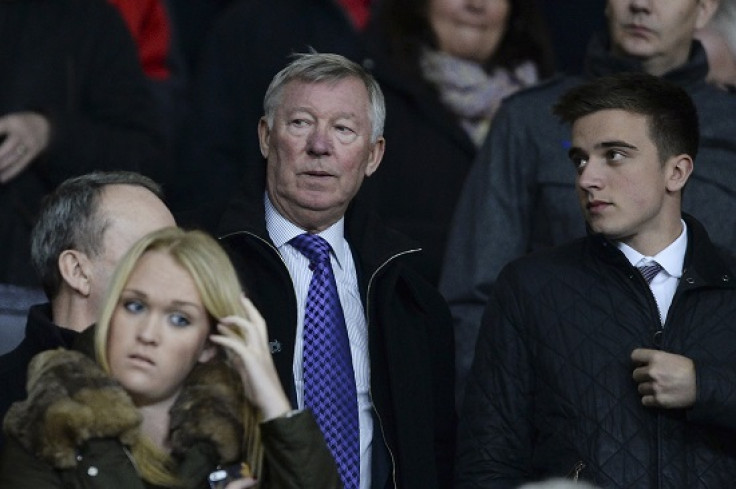 Liverpool have been given a massive boost by Sir Alex Ferguson who has professed that he is a huge admirer of their newly-appointed manager Jurgen Klopp and expects the German to do well in his stint with the Merseyside club. The Reds signed Klopp four days after sacking Brendan Rodgers and Ferguson has no doubts over the quality he possesses and the threat he will pose to the opposition with his tactics.
The Reds are currently 10th in the league table, albeit only three points adrift of a top four spot with 30 games left in the season. Klopp is expected to marshal his resources and get the best out of them with a tough series of fixtures lined up for the former Dortmund manager. The Reds travel to Tottenham for their next game, who are only a point ahead and will be a proper test for Klopp to assess his Premier League credentials.
Ferguson, who retired after winning his 13th league title with United following the end of the 2012/13 season, has revealed that he is "worried" for the quality that Klopp will bring to Liverpool this season. The Scotsman is acquainted with the ways of the manager through his meetings with him across various FIFA coaching congregations and expects the league to be more competitive for his arrival.
"Well it's a good appointment. I admire him," Ferguson told ESPN. "I know Jurgen pretty well through our meetings at [FIFA] coaches' classes in Geneva.
"Strong personality, very strong, very stubborn, determined and his performances, and his career at Dortmund was a stellar rise to the top and I think he'll do very well. I don't like saying that, being Liverpool, because I'm worried about it but, no, he'll do well."
Ferguson was, however, sceptical about the role the transfer committee will have on his decisions regarding player recruitment and insists that for a manager to excel he has to be given complete authority over any decision he feels will help strengthen his squad. Klopp is known for his ability to make astute signings, having brought in the likes of Marco Reus and Robert Lewndowski to Dortmund, who were critical figures in their consecutive Bundesliga triumphs over Bayern Munich.
"If you don't trust your manager, why have him there? You've got to trust your coach," added Ferguson. "Here's the man that should be deciding which kind of player he wants, the type of player, position he wants, his character he wants. It's the manager who knows more than anyone about what he needs as a coach."