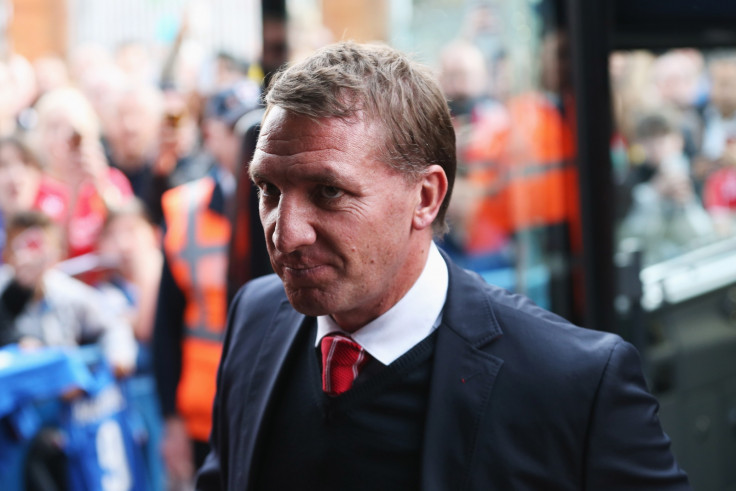 Liverpool goalkeeper Lawrence Vigouroux says he is very happy after announcing he has agreed to extend his stay at the club by a further two years.
The 21-year-old has only been at Anfield for 10 months having left Tottenham Hotspur's academy in July 2014 but has clearly shown enough potential during that relatively short time to convince the club's hierarchy he could play a role with the first team in the future.
"Very happy to have signed a new 2 year deal here..! #LFC," Vigouroux announced via his personal Twitter account on 6 May with the same message then repeated in Spanish.
The issue of goalkeeping was a rather hot topic at Liverpool earlier this season, with Simon Mignolet, who moved to Merseyside from Sunderland in June 2013, subjected to fierce criticism after a desperately poor run of form that eventually saw him replaced by Brad Jones for the 3-0 defeat to Manchester United at Old Trafford in December 2014.
Despite manager Brendan Rodgers announcing the Belgian had been dropped indefinitely, Mignolet quickly returned to action at Burnley on 26 December after the unlucky Jones, whose own contract is due to expire at the end of the season, sustained a thigh injury during the early stages of the first half at Turf Moor.
Mignolet has since recovered well from that difficult period with a series of assured performances and several clean sheets, although it remains to be seen if he is regarded as an adequate first-choice option for the longer term.
Rodgers was said to retain a strong interest in Reading stopper Alex McCarthy in the summer of 2014 but the 25-year-old eventually opted for a seemingly sensible switch to newly promoted Queens Park Rangers in search of regular first-team football.
That move has not quite worked out so far, though, with McCarthy having played just twice in all competitions so far for the top-flight strugglers due to the consistency displayed by former England international Rob Green.
Liverpool have been linked with moves for several goalkeepers throughout the 2014-15 campaign to date, including the likes of Sergio Romero, Norberto Neto, Chelsea stalwart Petr Cech and Marco Sportiello of Serie A side Atalanta.
As well as Vigouroux, the Reds also boast another talented young option in the form of Danny Ward who was praised earlier in May in the aftermath of a strong performance for the U21s against Leicester City.