Twitter Campaign Triggers Commons Debate on Hillsborough Disaster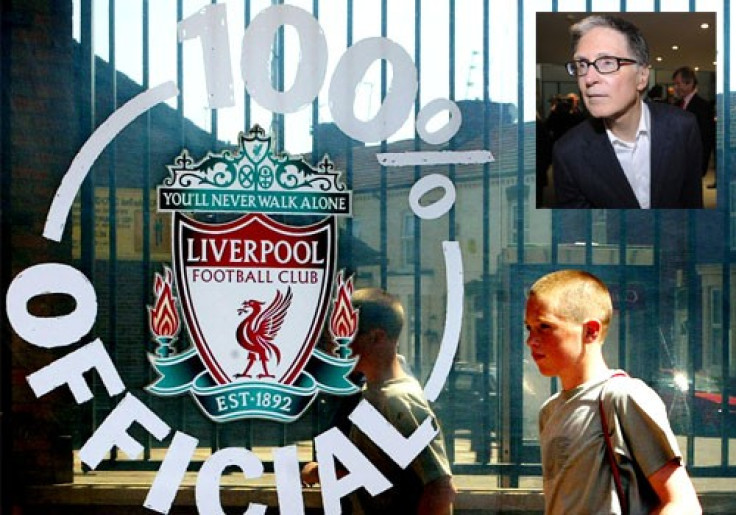 A petition calling on the UK Government to release all official documents relating to the Hillsborough disaster 15 April 1989 may result in a debate in Parliament.
The petition relating to the Hillsborough disaster of 1989 passed the 100,000 signature mark and will trigger a debate in Parliament. The online petition triggered momentum after attracting support of celebrities on Twitter with footballers including Michael Owen and Joey Barton, actor Simon Pegg and comedian Dara O'Briain.
A Cabinet Office spokesman said: "The e-petition has now reached 100,000 signatures and the Government will notify the Backbench Business Committee in the House of Commons in order that the Committee can consider its suitability for debate when Parliament returns in September.
"The e-petition will remain live, and people will be able to continue adding their signatures. The Government will respond to those who have signed the e-petition in due course," the spokesperson continued.
The commissioner ruled last month that the government should release files that had been requested relating to discussions held by then Prime Minister Margaret Thatcher into the causes of deaths of 96 Liverpool fans, which was later blamed on a failure of police and crowd control.
The news was welcomed by Walton MP Steve Rotheram who said that he was "please but not surprised" the figure had been reached.
"They're forced to think seriously now about putting the issue on the agenda - more than 100,000 people have demanded justice. And it's not just scousers, it's people from all over the country who are demanding to see these files out in the open," the MP told the Liverpool Echo.
The petition follows a ruling by the Information Commissioner Christopher Graham that the papers should now be made public. The Cabinet Office has said it will appeal against the decision, arguing that all papers relating to the April 1989 tragedy should go to the Hillsborough Independent Panel, and the families of victims, first before being put on wider release
Under the government's new e-petition rules the Commons backbench business committee must consider allotting time for a debate on any campaign that attracts more than 100,000 supporters.
© Copyright IBTimes 2023. All rights reserved.