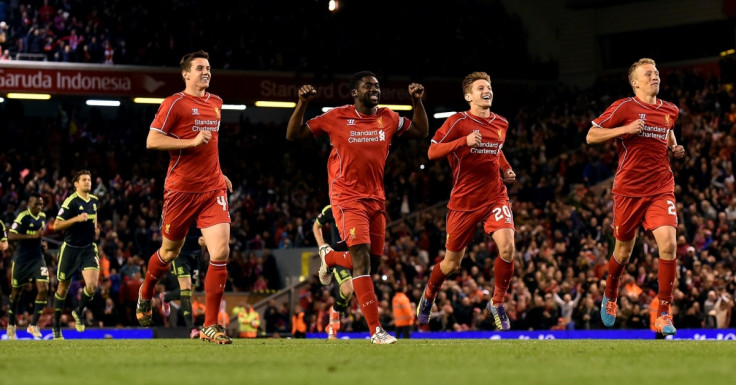 Liverpool academy graduate Jordan Williams has denied posting an emoji on Twitter that appeared to mock the Munich air disaster in the wake of his side's triumph over Manchester United in the Europa League. The Anfield club – who sealed progress in the competition with a 1-1 draw against their great rivals – have launched an investigation into the incident.
The tweet was a response to Liverpool fans celebrating and depicted an aeroplane emoji and pair of hands clapping. It was quickly deleted before Williams wrote: "My Twitter has been hacked, I would never put anything like that to offend anyone, sorry about this."
Twenty-three people – including eight members of the famous "Busby Babes" United side, journalists and supporters – lost their lives in the 1958 Munich air disaster when a British European Airways flight crashed on its third attempt to take-off at Munich-Riem Airport.
The incident was one of many unsavoury elements to Thursday night's clash. Liverpool fans were greeted with a banner reading "Murderers" as they made their way to Manchester ahead of the clash. A total of five fans – four Liverpool and one United – were arrested for offences committed inside and outside Old Trafford.
Uefa has also started disciplinary procedures against both clubs for various infringements:
Charges against Manchester United
- Stairways blocked
- Crowd disturbances
- Throwing of objects
Charges against Liverpool
- Illicit chants
- Setting off of fireworks
- Throwing of objects
- Crowd disturbances
- Late kick-off