Jurgen Klopp believes that it is not necessary for Liverpool to sign big names for them to do well in the next season of the Premier League. The Reds have recruited four players so far, in the form of Joel Matip, Lois Karius and Sadio Mane, while welcoming back Marko Grujic from Red Star Belgrade, where he was on loan till the end of last season.
Meanwhile, Manchester United have completed the signing of Zlatan Ibrahimovic, Henrikh Mkhitaryan and Eric Bailly, while pursuing a possible deal for Paul Pogba, estimated to be in the range of £100m ($132m). Chelsea and Manchester City are also in the market for a few big money signings while Liverpool have missed out on Mario Gotze , who is reported to have chosen a move to Borussia Dortmund over reuniting with his old manager.
The Reds finished last season in eighth spot and were without Champions League football, which is being seen as another hurdle in their bid to attract the best players from across the globe. However, Klopp is confident that the players he needs, who are committed to his vision, are available in the market they will be enough to build a title challenge.
"If we go for players and there is obviously no chance, there is no point," said Klopp, as quoted by the Telegraph. "Look for players you can have and make the best of it. I am 100 per cent happy with the guys we have brought in until now.
"This period in every year is one of a lot of expectations. Everyone expects big names and a big improvement because of big names and if you don't know the players it's like 'what are we doing? What are they doing?' Some clubs have already done a lot but you cannot prove in this moment what's really right. What you have to do is prepare the new season.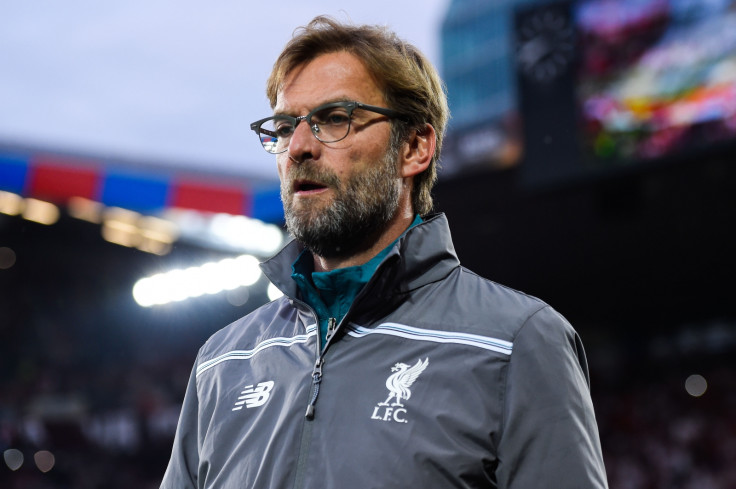 "At the moment nobody thinks about the good games we played last season. They only think Manchester United have taken this player or Manchester City have taken this player and we have taken 'what is the name?' and that is it. This moment for us it is about creating and building a team for next year. We have to prove our thoughts about the team work."