Liverpool manager Jurgen Klopp accuses Southampton of helping Arsenal
Liverpool drew 0-0 with Southampton at Anfield last weekend.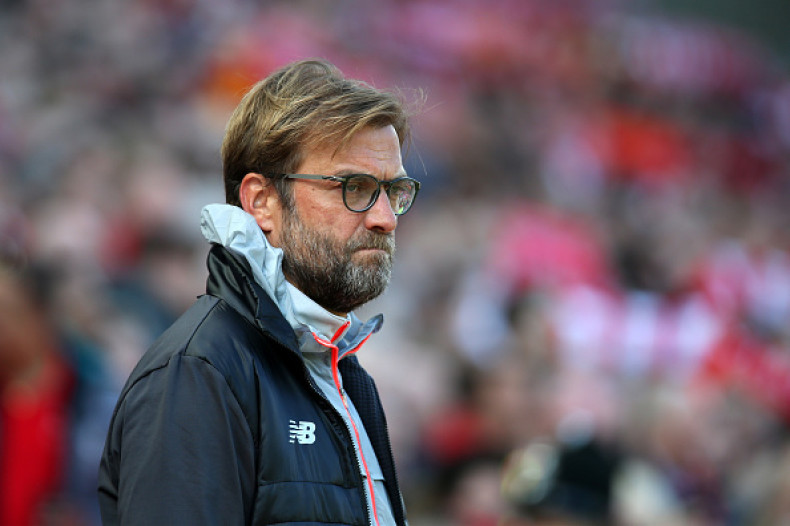 Jurgen Klopp has accused Southampton of playing an open game against Arsenal which allowed the Gunners to secure a 2-0 win, affording them the opportunity to close the gap on Liverpool and go within four points of the Reds, with a game in hand. The Merseyside club had drawn a stalemate against the Saints last weekend and the former Borussia Dortmund manager has taken a dig at them for playing very defensively in that game.
The manager insists that they had 70% possession in the game but were unable to pry the Saints open as they had sat back and refused any space in behind for the Reds to exploit. However, Liverpool spurned a glorious chance to take the lead despite the Saints' setup as James Milner missed a penalty in the second half which was gloriously saved by Fraser Forster.
"In our last game against Southampton we had 70% possession," Klopp told the Liverpool Echo. "Southampton played very, very defensive orientated against us. I saw their game on Wednesday (against Arsenal) and it was a very open game. I'm not sure why they did this favour to Arsenal but it was a completely different game."
Meanwhile, the Gunners still need someone to drop points if they have to finish in the top four, with Chelsea and Tottenham Hotspur having already established themselves in next season's Champions League. Alexis Sanchez and Olivier Giroud found the back of the net against the Saints as the Gunners seized their fourth win in the last five games, with their only loss coming away to Tottenham.
Meanwhile Liverpool have games left against West Ham United and Middlesbrough. Hammers are safe from relegation after their win over Tottenham while Boro have been relegated following their loss to Chelsea. Should the Reds manage to win their remaining games, it will be a massive boost for Klopp, who had seen his side finish eighth last season.