Former West Ham United defender Matthew Upson has cast doubt on any potential summer move for Liverpool striker Daniel Sturridge, questioning if the club should really consider replacing Andy Carroll with a player who possesses a similarly chequered injury history.
The Irons were linked with a move for Sturridge during the January transfer window and last month Slaven Bilic hinted at a possible future swoop for the England international, who has endured another disrupted campaign thanks to calf and hip problems.
While the manager insists that he will never give up on the beleaguered Carroll, he has admitted frustration at not having him available for selection once again.
The 28-year-old missed the last three matches with a groin issue and has been ruled out of Sunday's (14 May) Premier League meeting with former club Liverpool in Stratford.
"Both Andy Carroll and Daniel Sturridge bring a lot of great attributes to the team, but the downside recently of Andy Carroll is that he's not fit every game and given that reality, I'm not sure they can risk replacing him with another player who has struggled to stay fit," Upson recently told bookmakers bwin.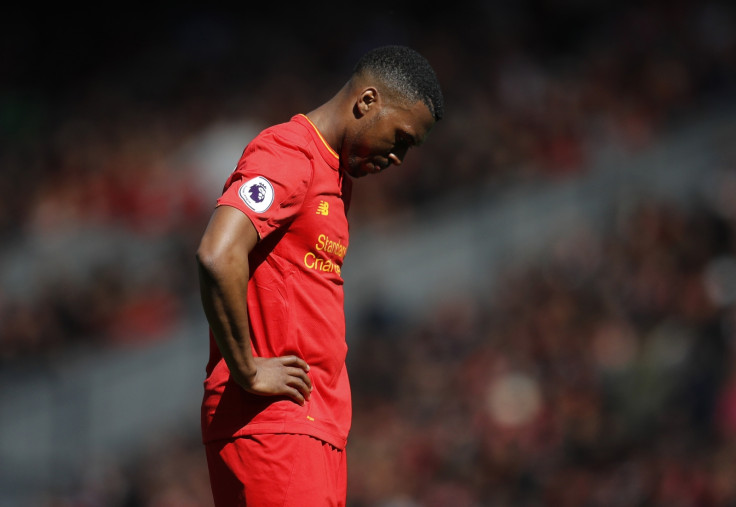 West Ham may well get a closer look at Sturridge this weekend. The former Manchester City, Chelsea and Bolton Wanderers forward marked his returned from more hip trouble with successive cameo appearances against Watford and Southampton and Jurgen Klopp has confirmed that both Sturridge and Adam Lallana are now ready to start for Liverpool as they seek to win both of their final two matches of the season and secure a top-four berth.
Bilic has also been effusive in his praise of John Terry and refused to rule out a deal for the veteran centre-back when he calls time on a trophy-laden 22-year stint with Chelsea at the end of the 2016-17 campaign. And while Upson is unsure exactly where his former Three Lions colleague will land next, he is certain that he will not be short of admirers.
"I'm not sure where John will move next, I would have thought he'll have plenty of offers, both here and abroad," he said. "He looks great, he's training hard and he's going to want to play every week. You can't underestimate the presence of someone like John Terry in a changing room, with his proven Premier League experience and knowledge."