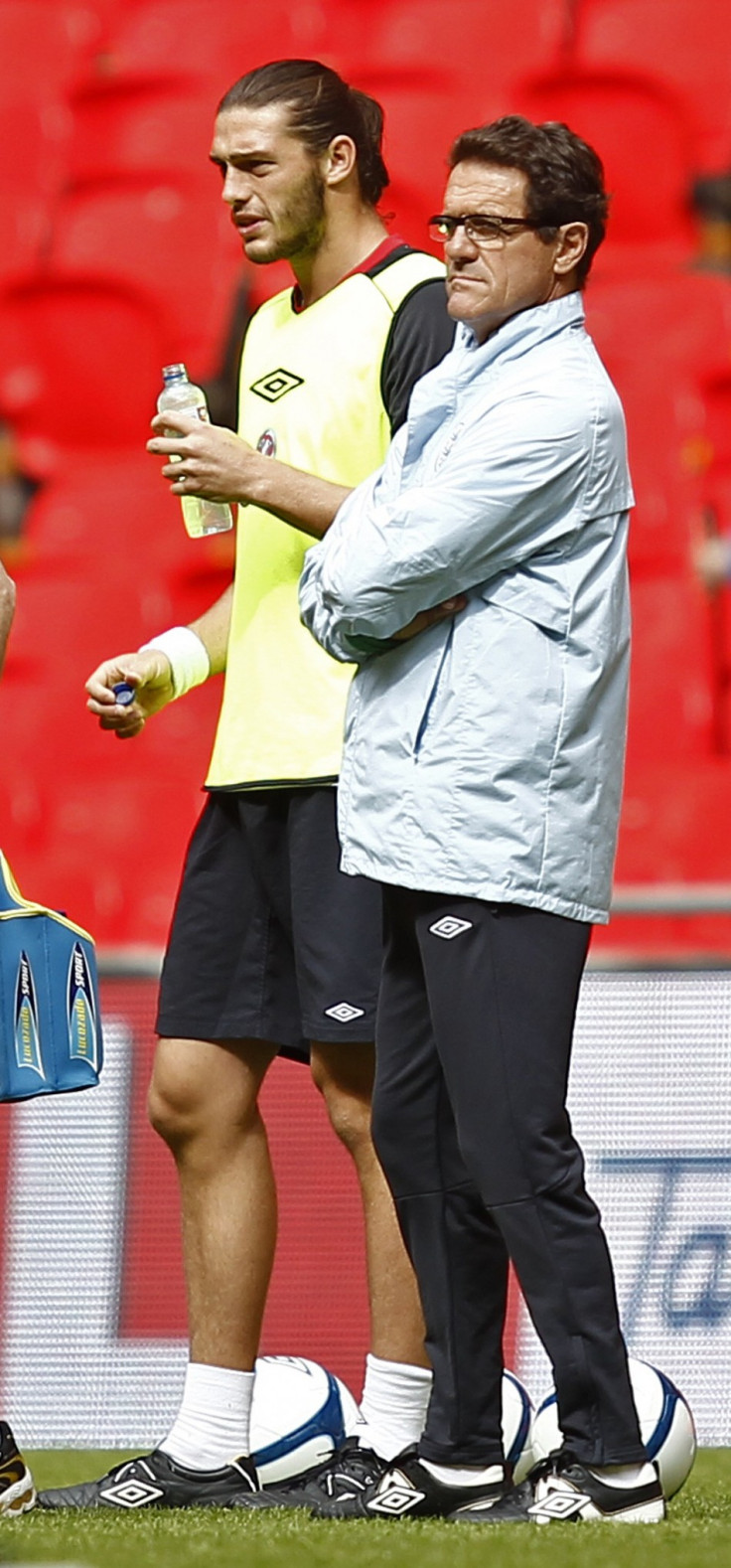 Liverpool manager Kenny Dalglish has defended striker Andy Carroll's fitness in the face of recent criticism from England coach Fabio Capello.
Carroll was not included among the substitutes for England's Euro 2012 qualifier against Bulgaria on Friday and the Italian raised the issue of the player's lifestyle before Tuesday's game against Wales.
Earlier this summer, Carroll missed England's qualifier with Switzerland through injury and was also absent from the European Under-21 Championships, but in July he was seen partying with Wayne Rooney in Barbados, causing Capello to question the striker's attitude.
"Andy needs to be careful. I don't know anything about his lifestyle. It is a private problem that I never spoke about," Capello said on Monday.
"But if he wants to be a good player and a good sportsman, he needs to drink less than the others. He is not at the top of his form at the moment."
However, Dalglish says he has no issues with the player's fitness or with his activities off the football pitch.
"As we've said before Andy was not properly fit last season because of a knee injury but we have been pleased with his level of fitness this season because he has lost that injury," Dalglish said.
"I think Andy is very appreciative of advice from anyone who has a good standing in football.
"I think he appreciates Capello's advice because he has great respect for Fabio and Fabio has great respect for Andy."