Liverpool news: John Barnes warns Reds fans not to expect Jurgen Klopp to sign world class players in summer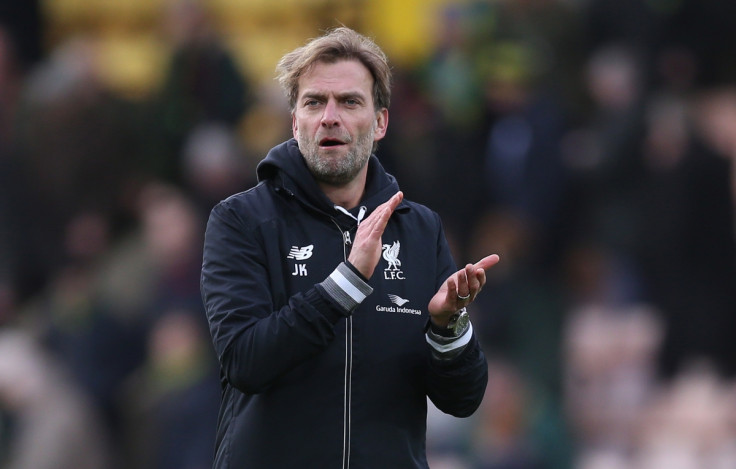 John Barnes has urged Liverpool fans to back manager Jurgen Klopp in the upcoming summer transfer window and has advised them not to be disappointed if he fails to bring in a world class player to Anfield after the end of the season. The former Reds winger has suggested that the German coach will need more than one transfer window to assess players that he wants at the club.
Klopp left Borussia Dortmund after the end of the last season. The Merseyside club sacked Brendan Rodgers in October 2015 and replaced him with the former Bundesliga manager in the same month.
Since moving to England, Klopp has signed Marko Grujic – who is currently on loan at Red Star Belgrade until the end of the season – and Joel Matip. The Schalke defender signed a pre-contract agreement to join Liverpool and the German-born Cameroon international, along with Grujic will join the Reds' squad in the summer.
"It's going to be more than one or two transfers in. I think you can see we have the basis of a good team, but more importantly, we're going to trust Jurgen," Barnes told the Liverpool Echo.
"If he brings in four or five players, even if we haven't heard of them, and he knows they can fit into his style and strategy and what he wants to do, we have to trust him enough to do that. We can't be disappointed that we haven't signed Cristiano Ronaldo or Lionel Messi or the best players in the world.
"Whoever he signs, regardless of whether we've heard of them or not, will help Liverpool because he will know how to get the best out of them," the former winger said.
The Anfield outfit have failed to maintain form, even after Klopp replaced Rodgers. Barnes was of the view that having new players in the squad and a good preseason will help the former Dortmund boss bring consistency into the team.
"Liverpool are inconsistent because I don't think that Jurgen has had time to implement his own strategy with his own players so it's difficult to show any level of consistency," the Liverpool legend explained.
"But I think that as you saw against Aston Villa, against Chelsea away and Man City away, it is happening but there are inconsistencies too. When next season comes and Jurgen has had a good pre-season to get his ideas and strategy across and get in his own players then we can see a much more consistent Liverpool," he added.
© Copyright IBTimes 2023. All rights reserved.