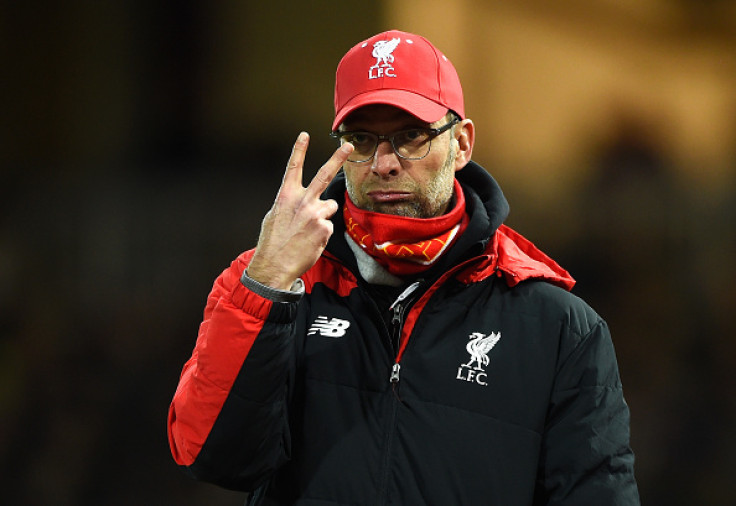 Liverpool manager Jurgen Klopp has confirmed that he will make additions to his squad during the summer transfer window. However, The former Borussia Dortmund manager indicated that he will not go on a spree like predecessor Brendan Rodgers, who signed over 15 players in two seasons with a number of them failing to have the desired impact in the Premier League.
Klopp, who took over the job at Liverpool following the sacking of the Northern Irishman, maintained that he has a strong squad, but pinpointed wide areas that will need to be strengthened in the summer.
The Merseyside club managed to reinforce their side following the German's arrival and with Marko Grujic, Joel Matip and Steven Caulker set to move to Liverpool in the New Year, it seems like they could challenge for the title next season. The former two are yet to join the club and will arrive from Red star Belgrade and FC Schalke in the summer respectively, while the latter was signed on loan from Queens Park Rangers to provide cover after Liverpool saw four of their first choice defenders being sidelined due to injury.
"I don't believe in the number of transfers but we have to make solutions and we will make solutions. Seven sounds really a lot. We have enough strikers – five with Roberto [Firmino] – but not too many wingers, just a few young ones with great potential," Klopp said, as quoted by the Guardian.
"We have to decide early and at the right moment on transfers but it is about a squad where you can play different systems and react to different situations. We went into this season with five centre-halves if you think of Joe [Gomez] and then at one stage we seemed to only have one and a half. It was like: 'Who can we play?' So you prepare as much as possible and look for the highest quality you can get," he added.