Former Liverpool defender Phil Thompson has accused Reds players of taking their games against Swansea and West Brom lightly after beating Premier League leaders Manchester City.
The Reds ended City's unbeaten record in the league with a thrilling 4-3 victory on 14 January, before losing 1-0 at bottom club Swansea and following it up with a 3-2 home defeat against the Baggies in the FA Cup.
Thompson believes Liverpool players believed their own hype after beating City and took their eye off the ball in the subsequent games.
"I think too many of the players believed the hype after the City game and it is amazing that the wheels came off after beating Manchester City on New Year's Eve," he told Sky Sports.
"The most worrying aspect is how we lost our way for the whole of January. Losing one game is a blip, but two games becomes a bit worrying, so everybody has to take responsibility to get out of it and ensure there is no repeat of how everything unravelled last year."
Thompson added that it is crucial for Liverpool to return to winning ways against Huddersfield on 30 January and warned that a third successive defeat could plunge the club into crisis.
"What it takes to win leagues is focus, concentration and motivation. This is a massive game for Liverpool because if you get into a third defeat then questions start getting asked about the players, managers, backroom staff, so they have to turn around quicker," the former centre-back said.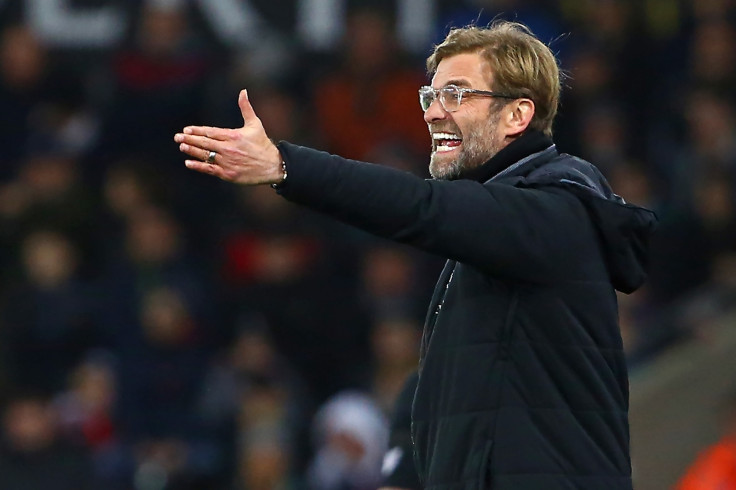 Thompson went on to say that Liverpool needed to devise a better way to deal with teams that defend deep and hit them on the break.
"It's something Liverpool have struggled with during recent years and they are going to have to really focus against Huddersfield," he said.
Liverpool are fourth in the Premier League table, two points above fifth-placed Tottenham.