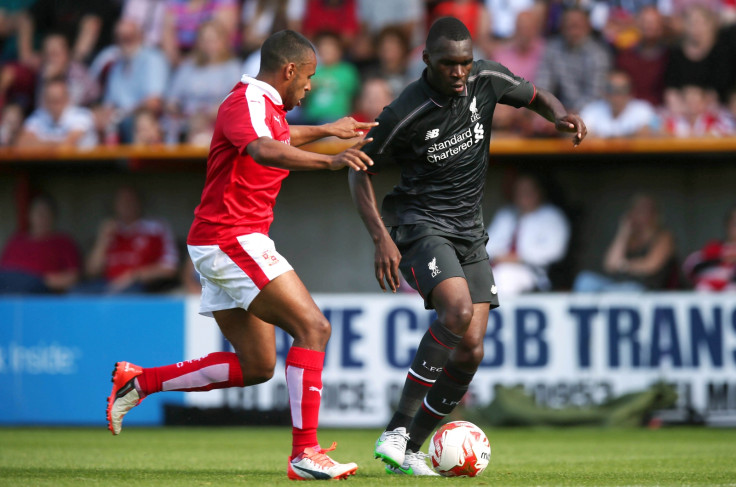 Graeme Souness claims winning silverware of finishing in top four is a must for Liverpool in the 2015/16 season.
Brendan Rodgers took over the managerial job at Anfield in 2012 and the Northern Irishman has failed to guide the Reds in winning any silverware. The Merseyside club have strengthened the squad by making several quality additions.
James Milner arrived from Manchester City on a free transfer, while they splashed the cash on securing the services of Roberto Firmino and Christian Benteke. Liverpool legend claims the Reds' hope of having a successful season hinges on the Belgium international's performance throughout the season.
"Yet again, there are a lot of new players for Rodgers to gel and help settle. There are also a number of signings from last year, from whom he must get more. And then, on 17 September, the Europa League starts - and that competition is a drain," Souness told the Sunday Times.
"All these factors make this a tricky start for Liverpool and their manager. And this, after no trophies in three years, is a big season. Winning something or finishing in the top four is a must. It is not beyond them though."
"For it to happen, Christian Benteke has to have a great campaign. Single-handedly, he could decide what kind of season Liverpool have. I believe he could be a star.
"But there were two Bentekes at Aston Villa: the one who was bang at it and unstoppable, and the Benteke who walked on the pitch and looked uninterested," he added.
Meanwhile, the former Reds midfielder has questioned the former Swansea manager's summer transfer business after he failed to address Liverpool's defence. Given that they conceded just less than 100 goals in the last two seasons, Rodgers has made only two defender signings.
Nathaniel Clyne arrived from Southampton, while Joe Gomez left Charlton Atheltic and made a switch to Anfield.
"Given that Liverpool have conceded 98 league goals in the past two seasons, I am a wee bit surprised that the emphasis was again on buying forwards," the Anfield legend explained.
"Rodgers signed only one experienced defender - Nathaniel Clyne - but he is a modern full-back whose greatest strength is getting in the last third."