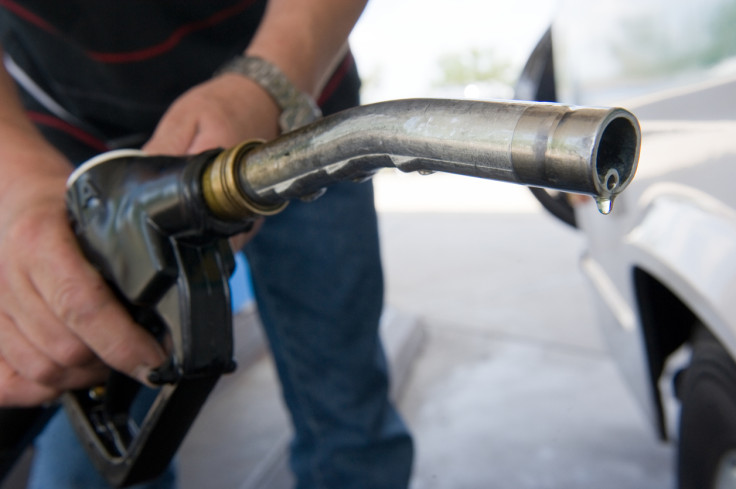 A serial sex offender has avoided jail after he was found masturbating at a petrol station in front of shocked bystanders, including a 10-year-old girl. Benjamin Berry, 30, was found guilty of outraging public decency after he was caught pleasuring himself at a station forecourt in Fairfield, Liverpool, in December 2016.
Berry told police he had drank around eight pints before exposing himself at around 7.30pm on 13 December.
Liverpool Crown Court heard how Berry also appeared to be "under the influence of drugs" at the time, reported the Liverpool Echo.
Among the customers who witnessed the incident included a man who had his 10-year-old daughter in the car. Prosecutor Christopher Taylor told the court how "thankfully it's not clear" from the man's account whether the girl witnessed the indecent act.
Berry was sentenced to 10 months in prison, suspended for two years, and handed a three-month home curfew between 7.30pm and 7.30am for three months. He was also fined £50 ($62) for being in possession of a small amount of cannabis.
The judge told him he managed to avoid a jail term as his offending occurs when he is drunk and urged the 30-year-old to seek help.
Berry was convicted of committing the same sexual offence at Liverpool Lime Street station toilets in 2010 and handed a community order. In 2012, he he admitted masturbating in front of a 14-year-old boy in Bootle, again avoiding a custodial sentence.
He was later given a three-year- community order after he was found masturbating at a sex shop in Liverpool city centre.
He was also made to appear back in court last August after breaching his community order for failing to sign on the Sex Offenders Register.
Following his latest arrest, Berry told officers his behaviour is just "one of those things I do when I'm bladdered".