Liverpool were on the verge of signing Dinamo Moscow winger BalázsDzsudzsák in January. The Russian club's sporting director, Dmitry Galyamin, has revealed the Reds' loan approach for the Hungarian international was rejected. Dinamo were looking for a permanent transfer.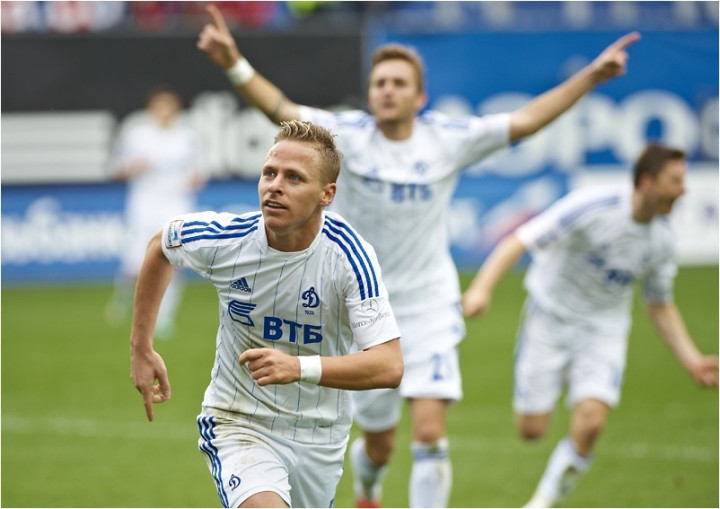 "We received an offer from Liverpool for a loan deal but not for a permanent deal. Loaning is not an option for us so we finished the discussions immediately," Galyamin explained in a Sky Sports report.
The 26-year-old winger has scored four times in 17 league games this season and admitted to being delighted with interest from the Anfield club. The former PSV Eindhoven man claimed people in his homeland had lost faith in his abilities. The winger's agent, Jozsef Vorosbaranyi, has already denied any move to the Merseyside club.
"I am staying but it wasn't up to me. Dinamo didn't let me go, not even to Liverpool. I can't say any more because it is not my position to do so. I want to say that in Hungary people have written me off but it seems that some respectable teams still believe in me," Dzsudzsák explained.
However, the Hungarian international remains confident a move away from the Russian club at the end of the season could still be on the cards.
"I am not that disappointed. What I couldn't do during the winter transfer window could be done in the summer. It's also a nice feeling that in Moscow they have faith in me," the winger added.
Dalglish Surprised by Carragher's Retirement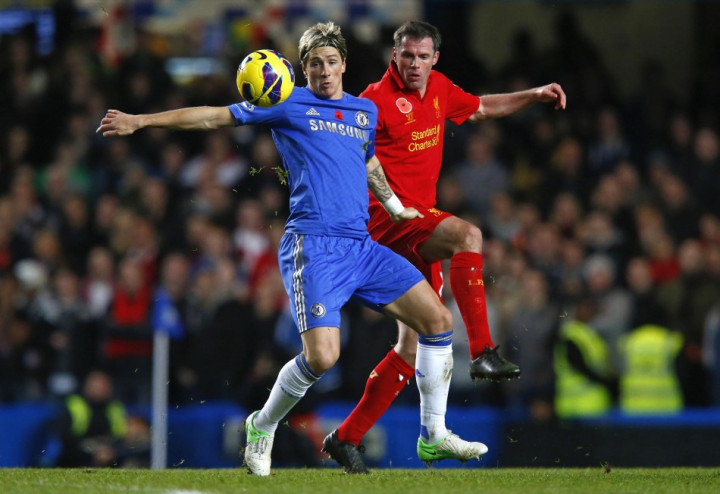 Kenny Dalglish has confessed himself surprised at veteran defender Jamie Carragher's decision to retire at the end of the season. The 35-year-old Reds icon has made over 700 appearances for the club and news of his retirement has brought a flood of praise in his direction.
"Jamie's decision was a surprise to me - because he has just played as well as anyone against Arsenal and Manchester City. But he knows himself better than anybody and if he thinks it is time to hang up the old boots that is totally his prerogative. It is always a difficult decision for a footballer - as hard a decision as you can face as a professional," ex-Liverpool boss Dalglish said.