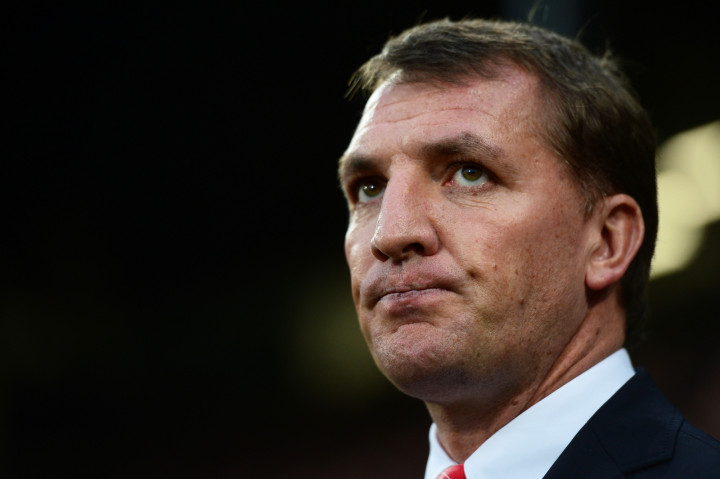 Liverpool manager Brendan Rodgers has revealed that he is not looking at signing new players in the January transfer window, and instead will work on building the confidence of his current side.
The Reds have failed to live up to expectations this season, especially with an injury to Daniel Sturridge, who along with Luis Suarez literally carried Liverpool close to the title last season. His absence has dried up the goals and summer signings Rickie Lambert and Mario Balotelli have failed to deliver.
Balotelli scored his first goal in the league against Crystal Palace and Rodgers will be hoping that the Italian can exorcise his ghosts and embark on a goal scoring spree, so as to close-in on Manchester United for a place in the top four.
Their summer transfers have earned a lot of flak, with Alberto Moreno showing some semblance of form as the season draws to the half way mark. The likes of Adam Lallana, Lazar Markovic, Dejan Lovren and others are yet to form a proper understanding among themselves, but the same has not gone down well with fans, who are showing discontent at Rodgers' policies, leading to talks about a prospective sacking in January.
Their lack of tooth up front has instigated talks about the recruitment of a striker in January, which has been pushed aside by Rodgers, stating that he is not looking to invest any more money this season.
"It (buying new players) is not something I am looking at. After the weekend, the focus was not to dwell on that. We have to learn from that and try and get a result here," the former Swansea man said.
"'I just need to get us back to a level of confidence that allows you to perform. Losing can be the making of you. You learn from it. That is what we are aiming to do.
"When you don't have so much coaching time, it is mostly psychological what you are trying to achieve. If we focus on that too much there is no way we could play to our level.
"We need to make sure the training ground is a happy place to be. We have lost more than we would have liked. But the next game is an opportunity. You try to affect the players in a positive way.
"Sometimes it just takes a game, an action to change a season for you. We have to believe that can happen. We haven't been anywhere near our levels. But you can never give up.
"We have to believe that the honesty of the group will get us the results and that is what we will keep working towards," he concluded.