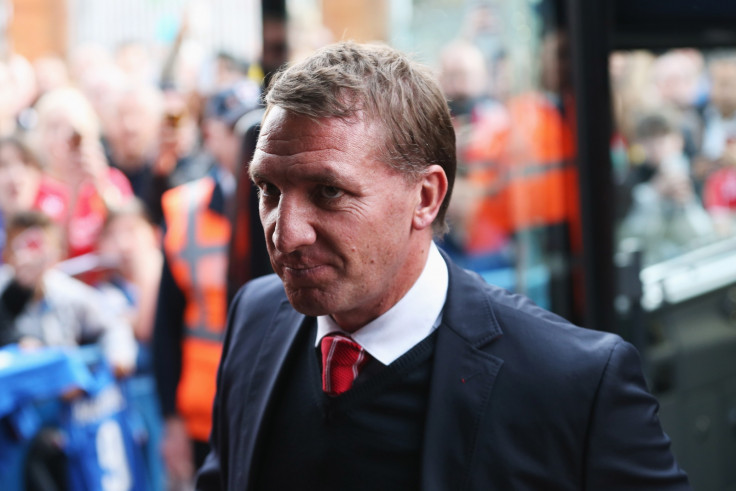 Brendan Rodgers admitted Liverpool are looking to sign quality players in order to avoid last summer's transfer mistakes.
The Reds sold Luis Suarez to Barcelona and used the funds from the sale of the Uruguayan international to sign nine players last summer. Most of the players who arrived at Anfield failed to impress in their debut season, with players like Mario Balotelli and Rickie Lambert clearly struggling when given the opportunity.
Liverpool are fifth in the league table with 62 points from 36 matches, trailing fourth place Manchester United by six points. The former Swansea manager says the Merseyside club will not replicate last summer's business as they look to make "specific signings" to bolster the team for next term.
"We won't have the numbers coming in like we had last summer. If we can make a couple of specific signings that will hopefully give us a little boost," Rodgers told talkSPORT.
"We couldn't replace what was lost in the team last year. We've brought in some really good young players and they will improve and develop. Every team in the summer will look to improve again and we're no different."
Meanwhile, Daniel Sturridge has spent more time on the sidelines this season with multiple injuries. The England international underwent a hip surgery in May, which will see him miss the start of the next season.
Rodgers claims Liverpool are now hopeful that the medical team could find the root cause for the former Chelsea striker's ongoing problems.
"We hope we've got to the bottom of it. This is an injury that has been looked at and the medics have said it's maybe been the cause of a lot of his problems. It's hard to say, we're hoping so," Liverpool manager told talkSPORT.
"It was important these guys find what might be the problem. Once he's back on fire there are not many players who are better than Daniel Sturridge."
"He's super fast, has great touch and balance and he's strong. He's got everything to be a world class player. As you know, though, the world class players play every single week, contributing, that's the make-up. It's not just talent or ability, it's consistency," Rodgers concluded.