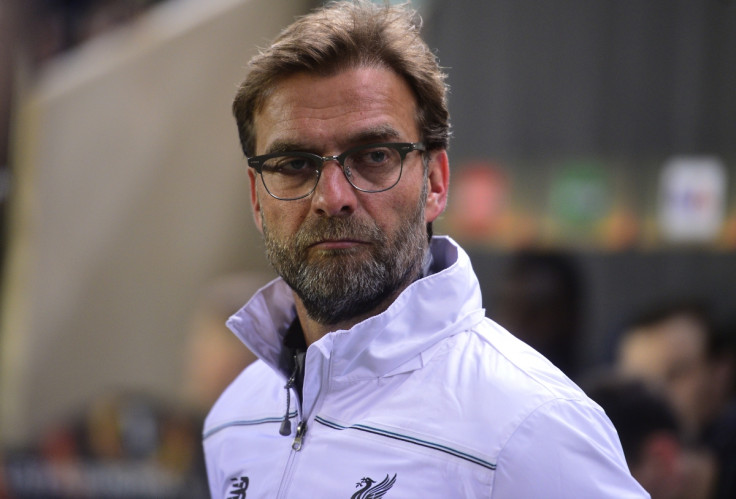 Liverpool manager Jurgen Klopp should focus on building on the club's best performances of the 2015-16 season rather than staging a mass overhaul of his squad this summer, according to former midfielder Gary McAllister. The German coach replaced Brendan Rodgers in October and helped the club reach two cup finals and finish eighth in the Premier League.
But the perception remains that Klopp - who has made goalkeeper Lorius Karius his first signing of the summer - must recalibrate his squad in order to get the Reds challenging for silverware on a consistent basis. Simon Mignolet, Martin Skrtel, Alberto Moreno and Christian Benteke all came in for criticism last season for a series of inadequate performances.
McAllister however says Klopp's route to success can be achieved without signing new players. Liverpool's wins home and away to Manchester City as well as against Borussia Dortmund and Manchester United in the Europa League showed them at their best according to the Scot, who wants to see those performances consolidated.
"There were five or six performances this season; the games against Manchester City in the league, the games against Dortmund, Man United in the Europa League," McAllister, who represented the Merseysiders between 2000 and 2002, told reporters. "It is about repeating. If you can repeat that level, more consistently then you can look about time scales. Once you get up there it is about maintaining it."
Defeat to City in the Capital One Cup final was followed by a harrowing loss to Sevilla in the Europa League final in Basel. Daniel Sturridge had given Liverpool the lead before three second-half goals delivered a third triumph in the continent's second tier competition in a row for the La Liga club. McAllister says the double setback will be a true test of the mentality of Liverpool's squad, who he believes can use the disappointment as motivation for the new campaign.
Players with the right mentality will be affected by that and they'll want to come back stronger and get back," he added. "When you see the special nights you see what Liverpool are unique, when you see the flags and the banners; they make cup finals a bit different. It has to inspire you rather than knock you back."