Liverpool have sent scouts to Australia to join the chase for young winger Marco Rojas, according to reports, with the 21 year old also being courted by Juventus.
Rojas is highly-rated in the A League, and after scoring 10 goals in his last 15 matches for Melbourne Victory, the starlet has been touted for a big European move.
The New Zealand international is currently preparing to face Melbourne's bitter rivals Sydney this weekend, and scouts from Liverpool and Juventus are planning to be in attendance, Sky Sports claims.
His current contract runs out in three months, when the A-League season comes to an end. And Melbourne manager Ange Postecoglou says he will likely stay until then, as the club look to make a push to win the Championship and Premiership double.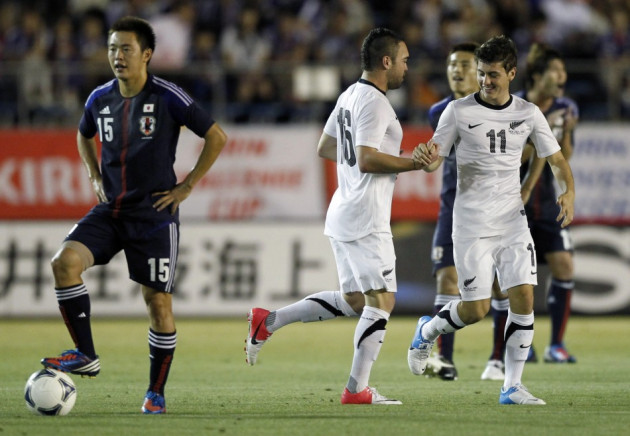 "I'm in contact with his dad very regularly and at this stage we're confident he'll stay with us until the end of the season," he told the Herald Sun.
"We've been in constant discussion with Marco and from our point of view we're very happy with his form this season and how he's developing and his development is a priority.
"At this stage we're comfortable with how he's going and where things are at."
It's believed that Liverpool would be able to land Rojas for a bargain price of £500,000, and the youngster would no doubt be keen on the idea of making a move to a league where he could further his ambitions for both club and country.
Australian reports are claiming that if he impresses against a Sydney side that includes Juventus legend Alessandro Del Piero, the clubs could be set to make an offer as early as next week in the hopes of landing him.