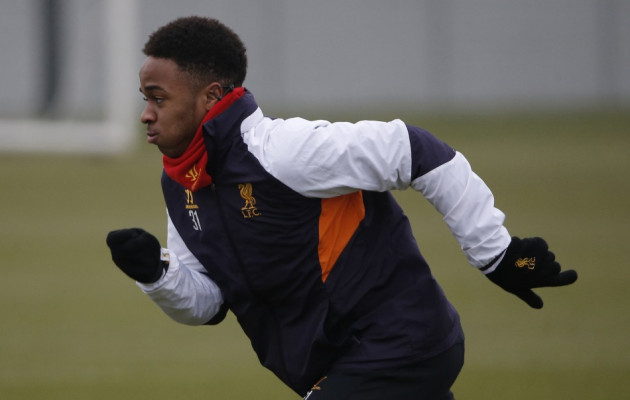 Carlisle manager Graham Kavanagh is hopeful that his side can make a deal with Liverpool for their younger players to train with the club as they look to establish a formal relationship with Brendan Rodgers.
Craig Roddan and Jakub Sokolik played recently in a game for Carlisle against Rangers which took place behind closed doors. Rodgers is believed to be undecided over the pair's potential and Kavanagh believes that they will have a chance to prove themselves with the League One side.
"It's something I'm trying to do as I know [Liverpool coach] Mike Marsh," Kavanagh told BBC Radio Cumbria. "We're hoping for a situation where if there are players on the periphery of their under-21s, then we could have a little bit of a look at them."
He continued: "Like with Craig and Jakub, where Liverpool are undecided on them, we really give ourselves a platform going forward.
"The lads would already know about us and we would have had a first-hand glance at them so it really puts us ahead of the game if these players become available.
"Next summer we definitely want to freshen up our youth team. We need some players in behind the first-team that we can then develop and improve so there's a little more focus on long-term planning."
Liverpool have a great concentration on their youth academy but the chance to put some players into action in League One would certainly be a positive move for Rodgers.
Owners FSG have made it a priority to create young stars at the club as opposed to spending big money on purchasing ready-made players for the Liverpool squad and this would provide another outlet for youngsters to show they are capable of making the step up to the first team, a path previously taken by the likes of Raheem Sterling.