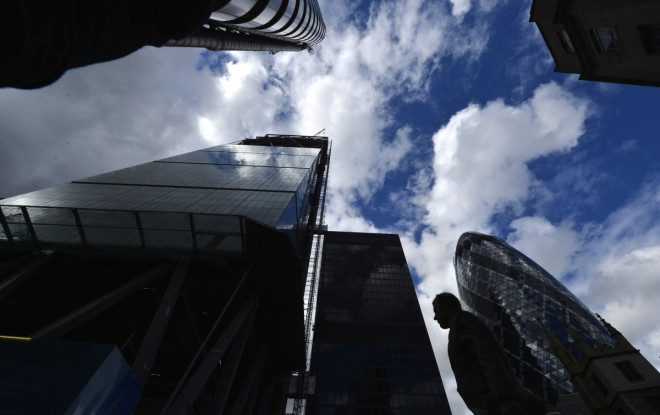 Lloyds Bank has claimed that the affordability of living in London has improved to the best level in a decade as house prices remain low compared the rise in earnings over the last 10 years.
According to Lloyds Bank Affordable Cities Review, city house prices are now lower than a decade ago as a multiple of earnings, at 5.8 times gross annual average earnings compared with 5.9 in 2004.
In this time, average city house prices have increased by 22%, but average earnings in these cities have increased slightly more, by 23%.
Living in the city is also more affordable than across the UK as a whole, as the UK average house price to earnings ratio stands at 5.9, compared to 5.8 in UK cities.
This is driven by higher wages earned in UK cities, as house prices in UK cities are on average 7% (£12,730) higher than their respective county averages.
"Over the last five to ten years, affordability has marginally improved in most UK cities, as increases in earnings have kept up with house price rises in that time," said Marc Page, Lloyds Bank mortgages director.
"However, the economic and lifestyle benefits often associated with residing in cities are continuing to drive demand, especially in the south of England. With city house prices continuing to rise, affordability deteriorated slightly last year, but the trend since 2009 is positive for the majority of UK cities."
Overall, home affordability in UK cities has improved in 51 of 62 cities in the last five years, according to the . The average price for a city home in the UK stands at £184,215 - 5.8 times gross annual average earnings, down from 6.1 in 2009 and just under 20% below the peak of 7.2 in 2008.
The past year has seen a deterioration in affordability in cities, driven by rising house prices across the country. The average UK city house price has risen by just over 5%, from £175,060 in 2013 to £184,215 in 2014. This has resulted in overall affordability slightly worsening in the last 12 months from 5.6 to 5.8 times gross average earnings.
Over the last five years, the slight increase in affordability across UK cities as a whole is caused by an average house price decline of £827, and an increase in the gross average annual earnings in those cities of £1,292.
Elsewhere, Oxford continues to be the UK's least affordable city as rising property prices in the last 12 months mean that cities in southern England dominate the least affordable rankings.
Oxford's average house prices are now over 11 times (11.25) the gross average earnings in the city. At an average price of £340,864, houses in Oxford are relatively more expensive than the average earnings in the city, partly due to Oxford's attractiveness to commuters working in London. Last year, Oxford's affordability was 9.80.
Winchester (9.65), Truro (8.57), Bath (8.05) and Brighton and Hove (7.94) make up the top five least affordable cities. Lichfield (6.13) Leicester (6.07) and York (5.98) are the least affordable cities outside southern England.