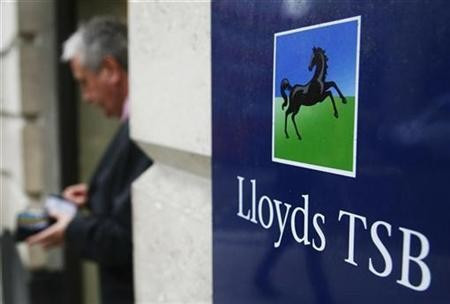 Lloyds Bank has agreed to sell its Spanish retail banking business to Banco Sabadell in a cash and stock deal, as the British bank looks to offload its troubled assets in the crisis-hit nation.
The Spanish retail and private banking operations and the investment management business to be sold include Lloyds Bank International S.A.U and Lloyds Investment España SGIIC.
As consideration, Lloyds will receive a 1.8% stake in Banco Sabadell, representing 53.7 million ordinary shares worth about £72m (€84m, $111m) out of the Spanish bank's treasury holding. In addition, Lloyds would get up to £17m in cash within the next five years depending on the performance of the sold assets.
Lloyds has also agreed to retain the received shares for a term of at least two years and to collaborate with Banco Sabadell in retail, commercial, private banking, as well as asset finance and asset management.
The banking group added that its Spanish corporate banking operations are not included in the transaction and will continue to operate as usual.
"The sale is in line with the Group's strategy of rationalising its international presence and ensuring best value for shareholders," Lloyds said in a stock exchange filing.
The assets on sale were valued at about £1.52bn as of 31 March, with customer lending and customer deposits amounting to about £670m. In 2012, the division reported a loss of about £43m with provisions on loan losses increasing to about 90% of the total impaired loans.
The bank expects a loss of about £250m from the disposal of the business and it intends to use the possible cash proceeds from the sale for general corporate purposes.
The sale is expected to be settled this year, subject to regulatory approval.
The shares are trading at 53.30 pence, up 0.7%, as at 10.08 a.m.