Lloyds Banking Group: Lord Blackwell Replacing Sir Winfried Bischoff as Chairman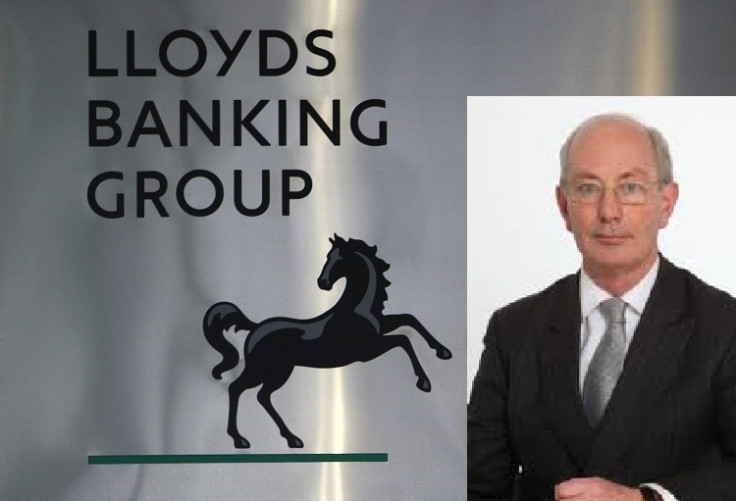 Lord Blackwell has been chosen to replace Sir Winfried Bischoff as the chairman of state-backed Lloyds Banking Group.
Sir Winfried will retire from the chairmanship in April 2014 having been appointed to the role in September 2009, following a two-year stint at Citigroup as interim chief executive.
His replacement Norman Blackwell, a peer, is already a Lloyds Banking Group non-executive director, a position he has held since June 2012. He is also chairman of the Group's insurance arm, Scottish Widows.
Lord Blackwell will oversee the next phase of Lloyds' transition into a UK-focused institution after its entanglement in the financial crisis led to a government bailout. The government has started to reduce its stake in Lloyds, having sold off 6% in September and raised £3.2bn. It retains 32.7% of the bank.
Part of the bailout terms obligate Lloyds to reform itself away from risky investment banking and towards activities that support the UK economy, such as consumer and small business lending.
"I am delighted Lord Blackwell has been chosen to succeed me as chairman," said Sir Winfried.
"Over the past four years, the Group has made significant progress in its goal to become a strong, efficient, UK-focused retail and commercial bank.
"Whilst clearly some challenges remain, the performance of the Group is well on track. This gives me great confidence in its future and I wish Norman every success as he leads the Group at this important time."
Lord Blackwell, who has held roles at Ofcom, the Office for Fair Trading and Mckinsey & company in the past, said it is "a great opportunity to be part of helping the bank go even further in serving customers and supporting the UK economic recovery as it returns to full private ownership."
In November, Lloyds sold its fund management arm Scottish Widows Investment Partnership to Aberdeen Asset Management for £660m as it looks to shore up cash ahead of its planned privatisation.
© Copyright IBTimes 2023. All rights reserved.