Lloyds Shares Tank After Government Sells £4.2bn Stake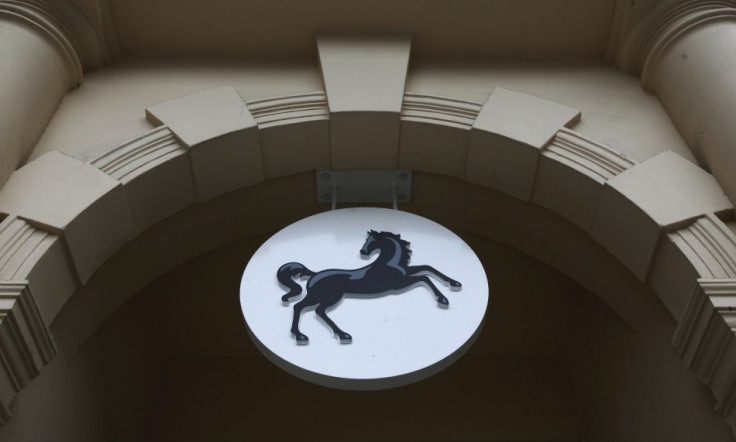 Lloyds Banking Group shares tumbled by over 5% in early trading, despite the part-taxpayer owned bank being set to become fully privatised by 2015, after the government sold £4.2bn worth of shares.
The Lloyds stock price fell to 74.87p after the UK Treasury confirmed that it has sold a 7.8% stake in Lloyds at 75.5p a share, taking the taxpayer's stake down to below a quarter of the bank.
"This represents good value for the taxpayer and the money will again be used to reduce the national debt," said Chancellor George Osborne.
"This is another step in the government's long term economic plan to deliver a more secure and resilient economy. It is another step in repairing the banks, in reducing our national debt and in getting the taxpayer's money back."
The government has now sold 36% of its original stake in Lloyds, which now stands at 24.9%.
© Copyright IBTimes 2023. All rights reserved.