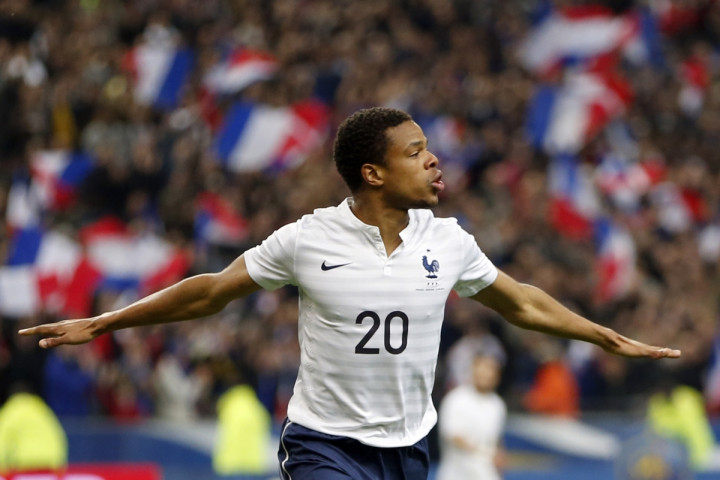 Chelsea striker Loic Remy says he is still unsure as to why his move to Liverpool collapsed earlier in the summer transfer window.
The French international joined the west London club from Queens Park Rangers in the final few days of the summer transfer window. However, the striker was a target for Brendan Rodgers' side before his move to Stamford Bridge.
Remy was close to joining Liverpool, only for the deal to be called off after he reportedly failed to clear his medical. QPR manager Harry Redknapp revealed the Merseyside club are lying over collapsed deal and the player is still unaware of the reason as why the deal did not go through.
"I did not understand myself. A problem during the medical examination? I do not know. They put it, that must be it," Remy explained.
Remy returned to Loftus Road to continue with Redknapp's side until Chelsea decided to make a move for the former Newcastle United striker, after allowing Fernando Torres join AC Milan.
The 27-year-old is aware that his first team opportunities will be limited, especially by the summer arrival of Diego Costa from Atletico Madrid. Remy expressed his delight after joining Jose Mourinho's side in the summer transfer window.
"In my head, I quite wanted to stay at QPR, but I did not hesitate one second to many reasons: for my room for improvement, for my confidence, in terms of level of demand and Chelsea is one of the best clubs in the world. I'm happy to have signed for a club like this," the French striker said.
"I know I'm not going to be the first striker, but nothing is set. I have goals. By signing here, I did not say it was to stay on the sidelines. I will try to move up alongside great players. The rest will happen naturally."