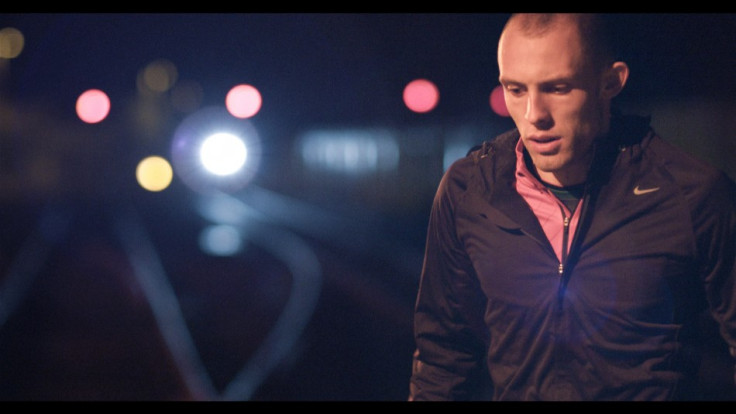 Team Great Britain's (GB) athletics captain, Dai Greene, has announced he is confident of winning gold his country at the 2012 London Olympic Games. The 400m hurdler is one of Great Britain's strongest gold medal hopes for track events, having already been crowned World, European and Commonwealth champion over the last couple of years.
However, Greene, who has never competed at an Olympics before, will have to contend with recovering from a knee operation he underwent in the winter. The enforced break will certainly have hampered his preparations for the Games but you wouldn't think that to see him run. He ran a new personal best in Paris, earlier this year, to set himself up as one of the favourites for London 2012 and despite acknowledging the pressure of performing in front of 80,000 expectant home fans, the 26 year old believes he can come out on top.
"There's certainly a big element of expectation from the nation - they've seen me winning the last few years and they expect me to do it again. But I expect to win, I don't run up the hills in the winter thinking it'd be great to win a silver or bronze, but as long as I do my best on the day I can leave the track happy I suppose. It has to be a positive for any British athlete competing in such a massive stadium receiving the biggest cheer out of all the other athletes," Sky Sports quoted the Welshman as saying.
Greene has support from former British sprinter Iwan Thomas, who stated he was confident Greene could clinch gold this summer. The Team GB captain, however, heads into the Games as a slight underdog, with Puerto Rico's Javier Culson being widely tipped for gold.
"One thing Dai is great at is keeping his nerve. I wouldn't bet against him because it doesn't matter what you've done up to this point, it's who holds their nerve in that Olympic final. Culson is running well, you can't control that. But has he got the mental strength of Dai Greene? You've got to remain focused and positive. There's a massive amount of pressure when you're at an Olympic final and Dai can handle it," BBC quoted Thomas.
Thomas is the UK record holder for 400m and is also a former World, European and Commonwealth Games champion. In addition, he won silver in the 4x400m at the 1996 Atlanta Olympics.