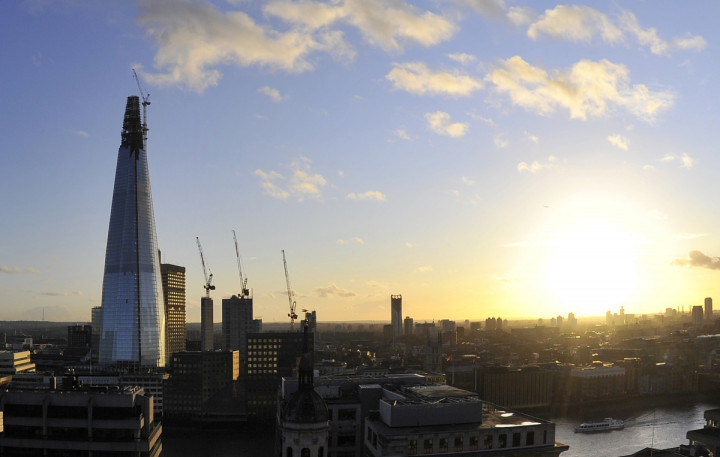 The cost of bringing talent into the UK has risen as London is back among the top 50 most expensive locations for expatriates in the world.
According to the Cost of Living survey by ECA International, London has jumped 40 spots to 46th position in the global rankings reversing the recent trend of UK cities falling in our rankings.
The last time it was higher in the ranking was in 2008.
The price of items in ECA's shopping basket of goods and services commonly purchased by expatriates has risen 3.5% in the UK overall, a little higher than last year but still below the global average of over 5%.
"The main reason for London and other cities here climbing our ranking is largely due to the pound strengthening against many major currencies," said Steven Kilfedder, cost of living and remuneration services at ECA International.
"Depending on the currency used to pay their employees relocated to the UK, a company may well need to increase the cost of living allowance they include as part of the expatriate pay package to ensure they continue to give these employees the same level of spending power as they would have at home."
The research also revealed that Oslo is Europe's most expensive city for expatriates but dropped to 2nd place in the global rankings over the year after being overtaken by the Venezuelan capital, Caracas.
The region's top ten is dominated by cities in Switzerland, Scandinavia and Finland.
Moscow has fallen from 3rd to 10th in the region and globally is down to 22nd position from last year's 5th place. The rouble fell sharply against sterling and other major currencies over the year.
A stronger euro has contributed to many Eurozone locations also climbing the ranking. Paris has risen 10 places to 28th place while Frankfurt is up 15 spots to 74th globally.
Globally, Caracas and Oslo are followed by, Luanda, Angola, ahead of a raft of European cities, including Zurich, Geneva, Stavanger, Bern and Basel and Copenhagen.
ECA explained that the only other non-European location in the top 10 list was Juba in South Sudan, which sits in 9th place, down from 4th in the previous ranking.