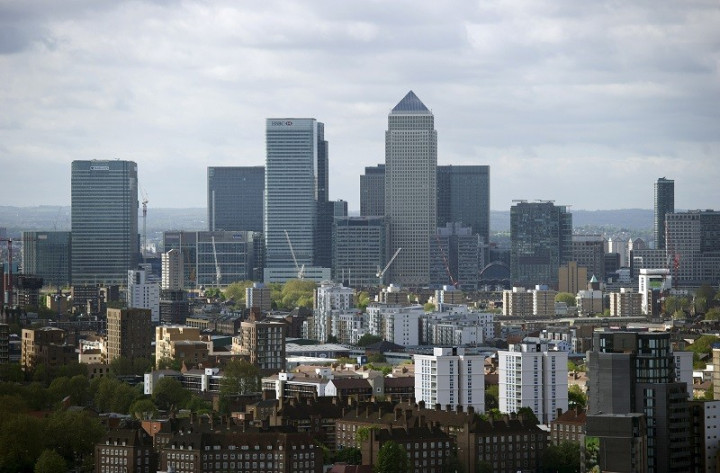 Pay increases for those securing new jobs in the city dipped sharply in September, according to research by Morgan McKinley.
The London Employment Monitor, which uses the recruiter's weekly records of new permanent and temporary job vacancies and new candidates registering with the firm for employment, revealed that the average salary increase for those securing new jobs in the financial services sector last month was 15%, down from 20% in August [Fig 1].
The research also found that job vacancies increased to 7,371 in September - representing an 8% jump from August to September.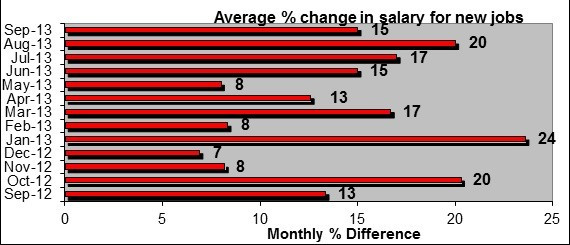 "Following an anticipated drop in vacancies in July and August, which can be attributed to seasonal factors, there is a renewed energy within London's financial services sector and the volume of vacancies are once again on the rise," Hakan Enver, operations director at Morgan McKinley Financial Services, said.
He added: "This positive sentiment is also reflected in the fact that the latest quarterly Financial Services Survey from the Confederation of British Industry (CBI) and PwC reported that optimism is at a 17-year high with an estimated 10,000 financial jobs being created in quarter three."
The figures come five years after the US investment bank Lehman Brothers, a financial institution with a long, proud and profitable history, collapsed.