London Fashion Week 2012: Menswear Takes Center Stage on Final Day [PHOTOS]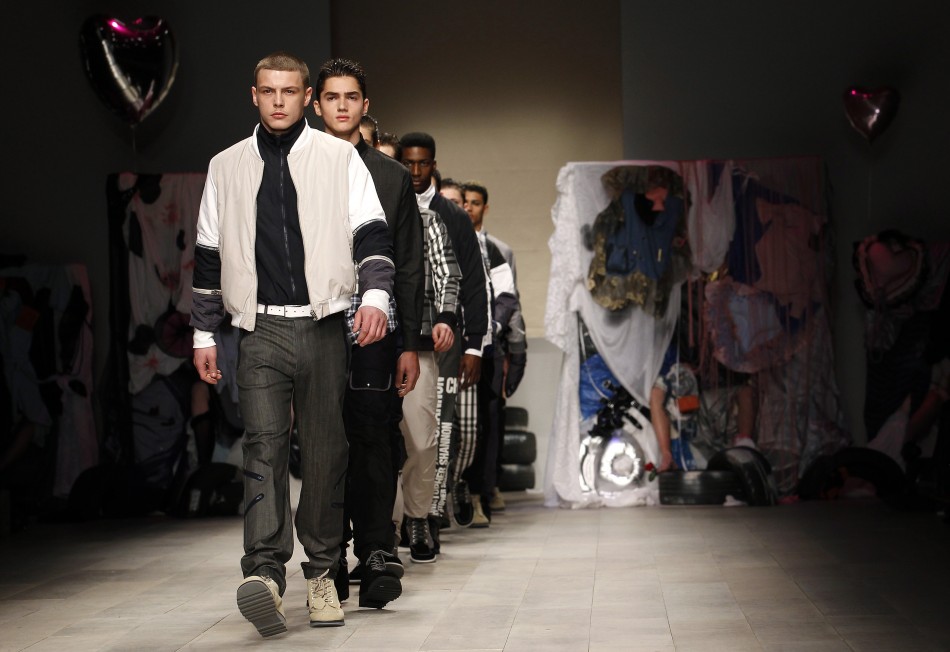 The final day of the London Fashion Week was dedicated to Menswear.
From Christopher Cannon to J.W Anderson, James Long, Martin Rose, Agi & Sam, Mathew Miller and E.Tautz were some of the designers who showed their Autumn/Winter 2012 collection.
The week-long London Fashion Week was a grand affair with top designers Sarah Burton, Stell McCartney, Paul Smith, Burberry's Christopher Bailey presenting their collections which more than suggested that the "edgy" London of yesteryear had matured into a sleek and sophisticated luxury powerhouse, reported Reuters.
Prince Charles is set to host a reception this summer at St James's Palace, to celebrate the launch of London Collections: Men, a new showcase of British menswear, style and culture.
London Collections: Men will take place from June 15 to June 17, at The Hospital Club. It will look to promote British menswear design across the world and more than 55 designers have confirmed their participation, including Margaret Howell, Richard James and E. Tautz. The inaugural event will be hosted by Calvin Klein, Paul Smith and Tom Ford,
Meanwhile, check out pictures of models showing off the menswear range...
© Copyright IBTimes 2023. All rights reserved.