London House Prices Fall for First Time Since 2011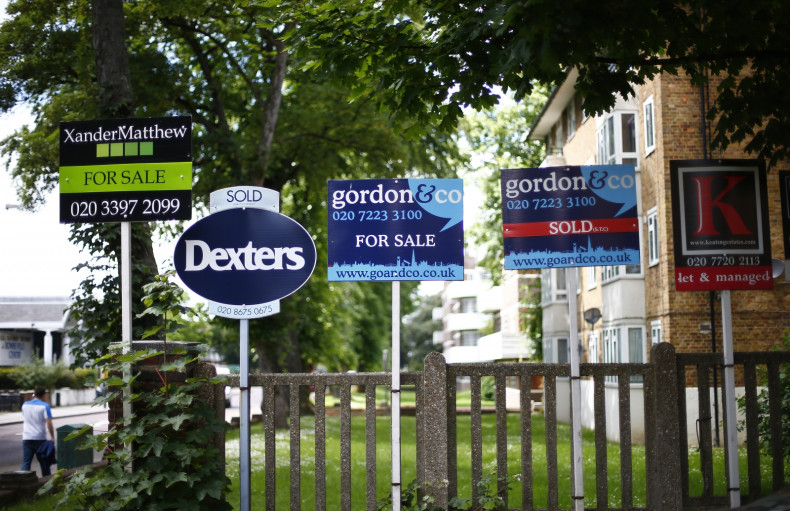 The Royal Institution of Chartered Surveyors revealed that London house prices have fallen for the first time since 2011, marking the end to 10 consecutive years of increases.
Overall, the Rics' national balance dipped to +30 for September, from +39 in August.
While Rics does not give an average property price estimate in its data, it said that London house prices have risen by more than twice the amount of increases seen across the rest of Britain.
But it said in a statement that "fading price momentum is more than just a London story."
The Bank of England capped mortgage lending as of 1 October.
Banks will only be able to comprise 15% of their net new mortgage lending out of loans worth 4.5 times or more the applicant's income.
Meanwhile, the Financial Conduct Authority has forced lenders to conduct stricter affordability tests on potential borrowers, to ensure they can make repayments in a number of different scenarios, such as materially higher interest rates.
"Part of this is down to the Bank of England becoming more vocal about the risks, part of this is down to affordability, part of this is down to the new mortgage rules and part of this is down to expectations of higher interest rates," said Rics chief economist Simon Rubinsohn, adding that the slowdown in the housing market was "a healthy development".
The Centre for Economics and Business Research (CEBR) warned that property prices will fall further in 2015 after a range of mortgage borrowing restrictions and tighter lending assessments will mean less buyers on the market.
The average price of a UK home hit £272,000 (€348,803, $440,455) in July 2014, a leap of 11.7% over the year, according to the Office for National Statistics (ONS).
However, Nationwide data showed UK property prices dipped for the first time in 16 months while BoE data showed a fall in mortgage approvals.
Halifax is the only body to report an increase in prices in September.
Rics reitterated that its members did not expect this soarjng house prices to continue and any increases over the next year would be more modest.
It forecasts only a 1% rise in London prices and 2% across the rest of the UK.