UK House Prices Rise in September: Halifax Data at Odds With Other Surveys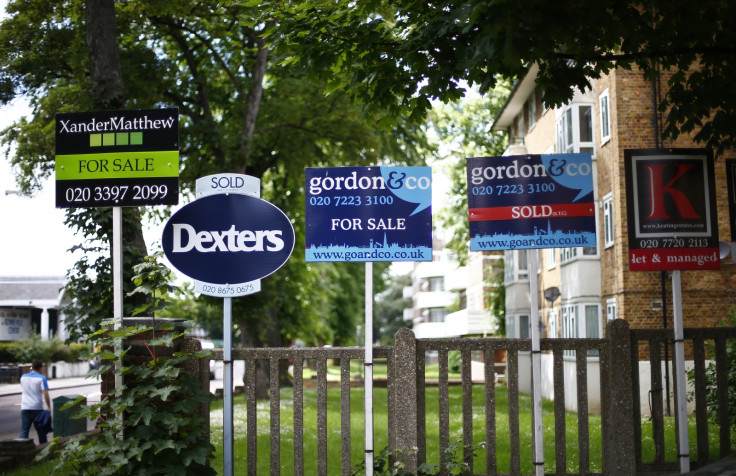 Halifax has revealed that property prices rose by a faster than expected pace in September - data at odds with a number of other surveys, which mainly showed house prices falling for the first time in 16 months.
According to the Halifax House Price Index, Britain's property prices rose by 0.6% in September, compared to no growth in August.
However, recent data from British mortgage lender Nationwide revealed that the average UK house price dipped by 0.2% in September - the first drop in 16 months.
The average price of a UK home hit £272,000 (€348,803, $440,455) in July 2014, a leap of 11.7% over the year, according to the Office for National Statistics (ONS).
Dampened house price rises are set to continue for the coming months. The Centre for Economics and Business Research (CEBR) warned that property prices will fall further in 2015 after a range of mortgage borrowing restrictions and tighter lending assessments will mean less buyers on the market.
The Bank of England capped mortgage lending as of 1 October.
Banks will only be able to comprise 15% of their net new mortgage lending out of loans worth 4.5 times or more the applicant's income.
Meanwhile, the Financial Conduct Authority has forced lenders to conduct stricter affordability tests on potential borrowers, to ensure they can make repayments in a number of different scenarios, such as materially higher interest rates.
© Copyright IBTimes 2023. All rights reserved.