All eyes are on the UK housing market this week, after property prices fell for the first time in 16 months.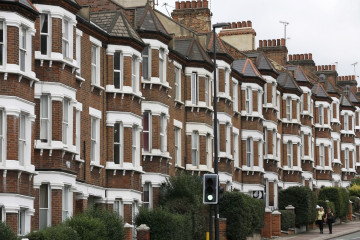 While data from British mortgage lender Nationwide has revealed that the average UK house price dipped by 0.2% in September, compared with a 0.8% rise in August, the Bank of England is demanding greater power to control and cap the size of Britons' mortgages in relation to their income and the value of their home.
For more, check out this week's Current Account on IBTimes TV or the video at the top of the page.