London housing crisis: Graduate asked to pay £500 per month for mattress in 'cupboard' under stairs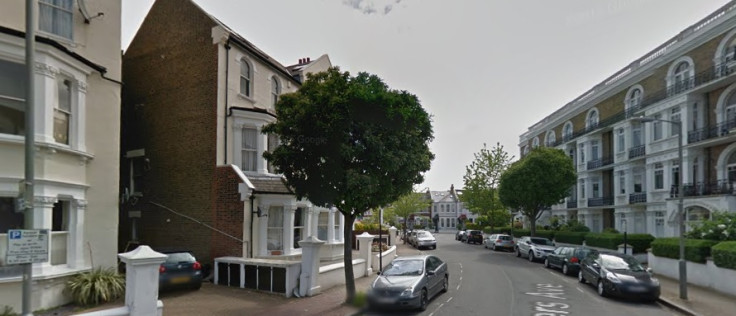 A young female graduate, who is hoping to move to London, was shocked when she went to view a room in a shared house advertised on a housing website. When Alex Lomax, 23, arrived at the house in Sisters Avenue, Clapham, she saw the "room" was actually just a mattress under the stairs next to the kitchen - and it was being advertised at £500 per month.
The advert that caught her eye was on the "London2let.com" website, and at the time of writing is still online. The advert reads: "We are looking for a friendly, open-minded and outgoing person to join our houseshare in a great period house in Clapham. We're a good bunch and like to chill out a lot together – not really looking for somebody that just wants to stay in their room. Room comes with a bed."
Ms Lomax, who recently graduated from Nottingham Trent University and has been staying with friends in the capital, couldn't believe her eyes when she arrived. "I have literally just been shown a bed under the stairs for £500 a month," she tweeted. In a reference to Harry Potter's tiny bedroom in 'Privet Drive' in the JK Rowling novels, she continued: "F you London! #nothanks #privetdrive!?"
The surge in house prices in the capital has had a knock-on effect on private rents, with the average flat in London now costing an average of £1,500 per month. Rents in the capital now cost tenants twice as much as anywhere else in the UK. Mayor of London Boris Johnson has been attacked for failing to introduce a rent cap to help working Londoners, which the Green Party has said it will introduce if its mayoral candidate is elected in 2016.
© Copyright IBTimes 2023. All rights reserved.