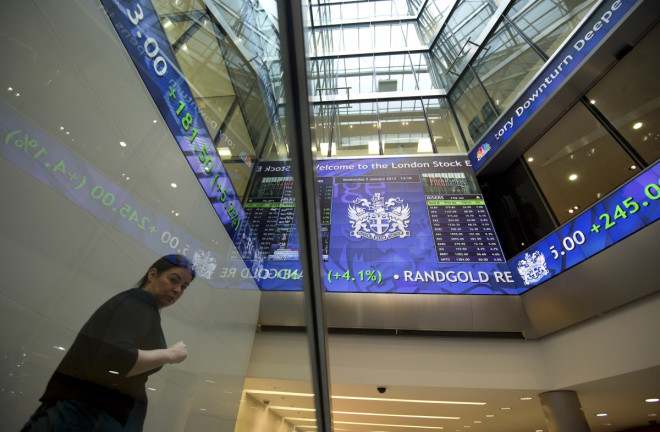 London has experienced the strongest initial public offering activity for 20 years in the first quarter, helped by a robust retail sector.
Accounting firm Ernst & Young (E&Y) said in a report that there were about 24 IPOs on the London market in the first quarter, raising total funds of £3.9bn ($6.5bn, €4.7bn).
The retail sector raised £2.4bn from eight IPOs, representing 60% of the total funds raised. Prominent IPOs from the retail sector in the first quarter include McColl's, AO World, Pets at Home, Poundland and Russia-based retailer Lenta, who all listed on the main market of the London Stock Exchange.
"What we have seen over the last quarter is an improving economic landscape, consumers who are feeling increasingly confident and buoyant capital markets," said David Vaughan, EY's IPO leader for UK & Ireland.
"These elements, coming together at the same time, are leading to a significant surge in retailers who are looking to take advantage of these favourable conditions."
He noted that the increase in retail IPO activity stems from the shift in consumer purchasing patterns towards online vendors and the increased demand for value-based retailers.
On the Alternative Investment Market (AIM), the London Stock Exchange's international market for smaller growing companies, there were 16 floats raising funds of £1.3bn in the first quarter, compared to just £20m from five IPOs in the same quarter last year.
Online retailers Boohoo.com and Koovs, which raised cumulative funds of more than £300m, helped boost AIM's IPO activity.
"AIM continued the trend of producing a great diversity of admissions, above and beyond retail, with IPOs originating from fast-growth sectors such as life sciences and technology as well as oil and gas and manufacturing," Vaughan added.
Overheating Concerns
There were reports that London's IPO market is overheating, as newly-listed shares have been declining after their floatation. The IPOs in the first quarter, however, helped ease the concerns.
"While many of the recent IPOs haven't achieved the aftermarket performance of the likes of Royal Mail, the main market IPOs this quarter are trading at an average of approximately 5% above their initial offering price," Vaughan said.
"It's also important to consider that those businesses coming to market this year are more confident of pricing and achieving a higher valuation than businesses which listed in 2013 and as a result, post float, are not experiencing such a significant kick in trading above their initial asking price."
Vaughan noted that the London IPO market will continue the momentum, as many businesses are looking to take advantage of the favourable market conditions at present.