Londoners will head to their local polling stations in two weeks' time to vote for the capital's next mayor. Here is everything you need to know about the election.
When is the London mayoral election?
Both the Mayor of London and London Assembly election will take place on Thursday 5 May.
What happens on the day?
Polling stations will be open between 7am and 10pm on Thursday 5 May for you to go and vote. You will have already been sent a poll card which includes details of where your nearest polling station is. See here for more information on voting.
You can make a first and a second choice from the list of candidates. A candidate is elected as Mayor if they receive more than 50% of the first choice votes. If no candidate reaches this threshold outright, then the top two candidates go through to the second round and all of the second choice votes are counted. The candidate with the highest number of combined votes wins the election.
What is the Mayor of London responsible for?
The position of Mayor of London was created in 1999 under the Greater London Authority Act. Britain's capital has one Mayor and 25 London Assembly members, who are jointly accountable for the governance of Greater London - this includes issues of transport, civil defence, fire services, planning, the environment, London's economy, housing, social development and to some extent, tourism and culture.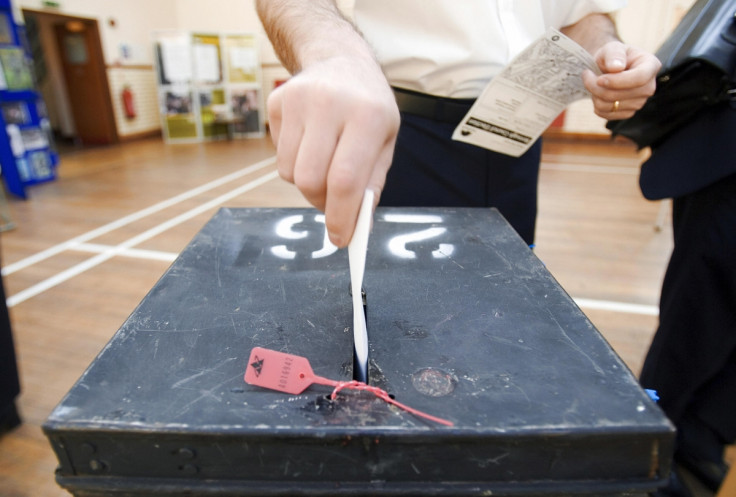 Who is eligible to vote?
You can vote in the elections for the Mayor of London and the London Assembly if you have registered to vote, live in London and will be at least 18 years old on the 5 May.
You have to be British citizen, a European Union citizen or a Commonwealth citizen who has or does not require leave to remain in Britain. British citizens living overseas cannot vote in the Mayor of London and London Assembly elections.
British citizens living overseas cannot vote in the Mayor of London and London Assembly elections.
What is the London Assembly?
There are 25 London Assembly members - 11 who represent the whole capital and 14 who are elected by constituencies. The Assembly hold the Mayor of London to account by going over their actions, decisions and strategies to ensure they are in the best interests of the public.
How do you vote in the London Assembly elections?
You will have two ballot papers for this election - one yellow and one orange. You vote for the London Assembly member who represents your local constituency using the yellow ballot paper by putting a cross in the box next to your selected candidate. You can vote for a London-wide Assembly member using the orange ballot paper.