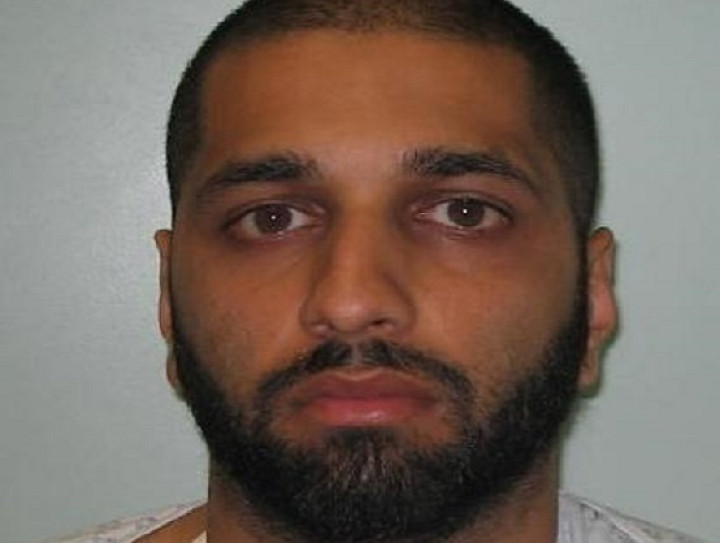 A London motorcyclist has been jailed for killing a grandmother while he was performing a wheelie.
Ahrrus Hussain, 28, was performing the stunt when he hit Raxmo Sharif, 73, on Leytonstone High Road last July.
Sharif suffered multiple injuries and was rushed to hospital where she died hours later.
Hussain had no insurance to drive the motorcycle and was already banned from the road under bail conditions, after being caught doing 132mph on the A1 in an Audi.
At Snaresbrook Crown Court, he was convicted of causing death by dangerous driving and jailed for a year.
Detective Sergeant Stuart Henson from the Road Death Investigation Unit said: "Mr Hussain's dangerous and unacceptable riding caused fatal injuries to an innocent pedestrian.
"I would like to pay tribute to Mrs Sharif's family for their resolve throughout the inquiry."