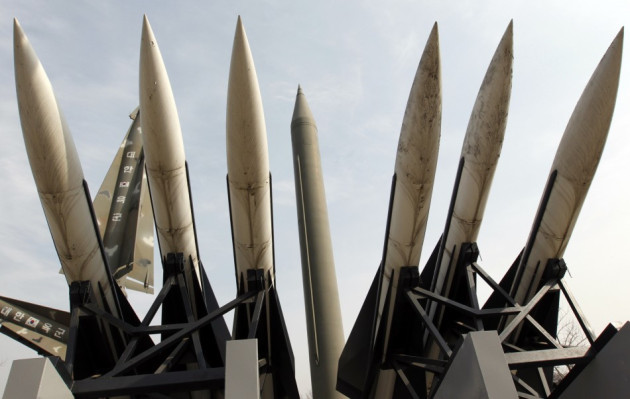 The new defence secretary, Philip Hammond, has told MPs that ground-to-air missiles may well be used as a form of defence during the Olympic Games next summer.
Speaking in the Commons for the first time, Mr Hammond answered a question from his predecessor, Liam Fox on the scale of the MoD operation during the games.
Mr Hammond confirmed that a "full range of multilayered defence and deterrents" would be place which could involve both ground missiles but also service-to-air missiles that would be placed on Navy ships in the Thames.
A spokesman from the MoD said: "The missiles will be used to shoot down any hijacked in the area heading for London."
Although nothing is yet confirmed, the MoD intends to take an active role in the security operation of the games. A report in The Guardian this morning suggested that the USA was extremely unhappy with the security arrangements and proposed taking 1000 of its own security staff, including FBI agents, to protect their athletes.
The MoD responded by saying that: "It didn't recognise the comment as true and it has been fully involved in Olympic security planning work and it is anticipated that the Armed Forces, at the request of the civilian authorities, will provide some specialist support."
It was also quick to confirm that the MoD was very much in a supportive role and that this was a police-led operation.
Although the number of personnel involved during the games has yet to be decided, the National Olympic security co-ordinator Chris Allison said he believed 12,000 officers would be needed nationally to police the event.
He said another 10,000-15,000 security officials could also be deployed by private security firm G4S.