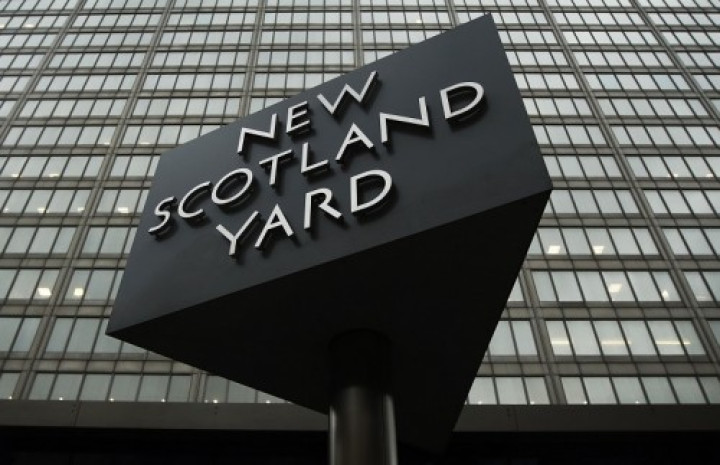 A serving police officer has been accused of spying on victims for sexual kicks in south London.
Daniel Williams, 36, faces three counts of voyeurism under the Sexual Offences Act.
He has been suspended from duty in Wandsworth over the allegations.
Scotland Yard said the charges were part of an internal investigation by the force's anti-corruption unit.
Williams is due at Westminster Magistrate Court on 1 December.