London property: Weak sterling 'cancels out' stamp duty for US dollar investors as prices dip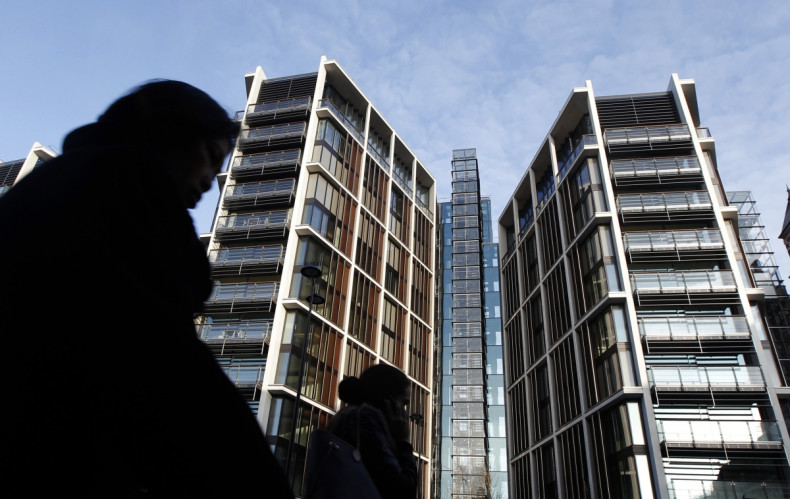 Investors buying property in London with US dollars are enjoying a discount worth almost a fifth due to sterling's weakness and the city's house prices being clipped by fears of a Brexit in the looming European Union referendum — effectively cancelling out the cost of stamp duty.
According to London estate agent Douglas & Gordon, prices in the city's western prime and emerging prime areas of London — the most expensive — have fallen by 1.9%, on average, since June 2014.
In US dollars, however, this is equivalent to an 18.5% drop in prices because of its strength against sterling. The US Federal Reserve hiked interest rates at the end of 2015, and is expected to soon do so again, driving up the dollar's value.
"The current weakness of the pound against the dollar has opened a window for international buyers to invest in London property," claimed Douglas & Gordon's Emerging Prime Index for the first quarter of 2016.
"With the markets expected to remain uncertain until the outcome of June's Brexit vote, overseas buyers who act fast are finding the currency discrepancy can effectively 'cancel out' Stamp Duty Land Tax."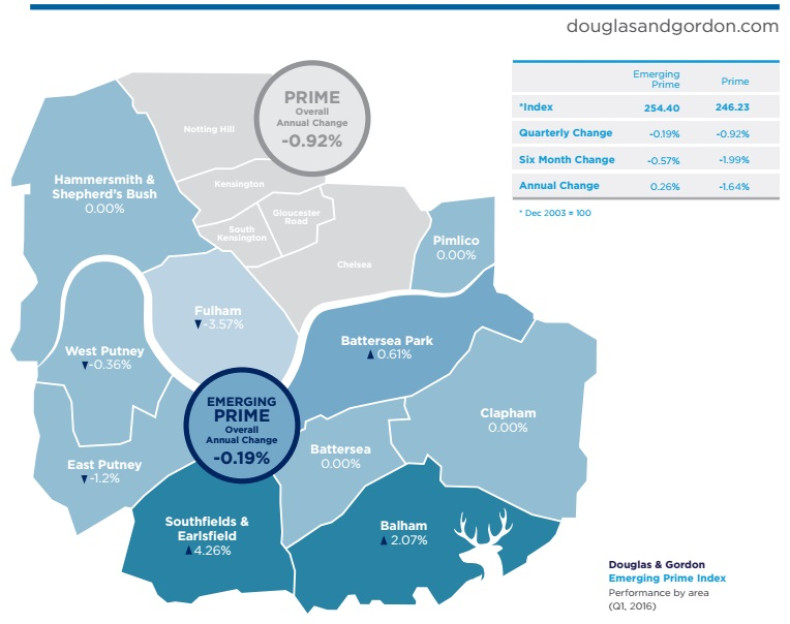 Chancellor George Osborne has increased stamp duty by 3% on all purchases of additional property, a move aimed at buy-to-let investors. It followed an increase to stamp duty rates on high-value properties.
The Brexit referendum on 23 June has pushed sterling down as investors hold back until the political and financial uncertainty clears. Polling has been tight, but there is a large number of undecided voters.
Several investment banks predict sterling would lose as much as 20% in value were Britain to leave the EU, a 28-member state trading bloc, but bookmakers have the 'remain' camp as clear favourites to win the referendum. Property investors willing to gamble on a remain victory could reap rich rewards after the vote.