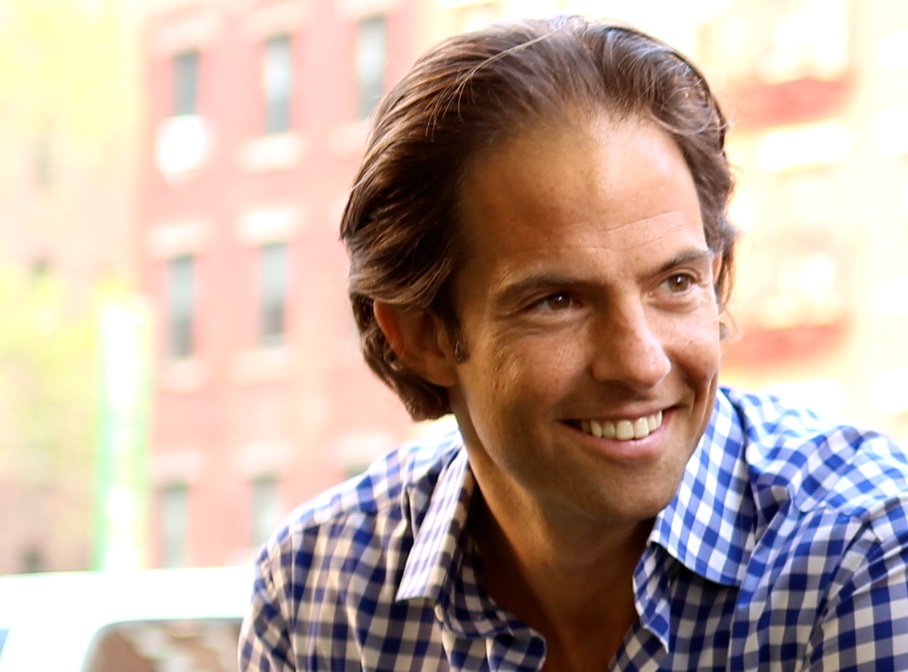 New York property developer Michael Shvo, who is involved in $4bn (£2.84bn) worth of luxury projects in development in Manhattan, is hunting for deals in London, despite concerns that the prime market is overheating and prices falling in the most expensive areas, such as Kensington and Chelsea.
"London has been an extremely strong market for many years," Shvo told IBT. "We're definitely looking. We looked at several deals this past six months."
Shvo said he sees London as one of the three centres of the world, the other two being New York and Hong Kong, which is why he is looking to invest. "London is an extremely interesting market, but it has to be the right property," he said. "If you look at prices of London property compared to New York, London is obviously substantially more expensive.
"The only market that is actually more expensive than London today is Hong Kong. Yes we've looked at multiple deals in London, and if the right deal comes along in London we would absolutely do it, but it's got to be right. Which means it's got to be prime, it's got to be a deal where I feel we could do something unique and develop something different that doesn't exist in the market."
Prices have grown rapidly in London over the past decade. Since February 2006, Land Registry data shows the average London house price rose 86% to £530,368 in the same month 10 years later. There is a fundamental lack of housing supply in London, forcing up prices.
Much of this boom has been fuelled by heavy foreign investment in the city's most expensive postcodes. Investors were lured in by cheap sterling after the financial crisis, bumper returns, and the city's cultural prestige. It is also regarded as a "safe haven" from political and economic turmoil.
However, prices in London's traditional prime areas are now falling. The government has increased property taxes on investors, in particular those buying the most expensive properties. Moreover, demand from wealthy overseas buyers has been hampered by concerns such as the China slowdown and falling commodity prices. There is also talk of a glut in the supply of luxury newbuild flats, which are struggling to sell at the high prices asked.
Knight Frank, an estate agent, said in its Prime Central London Index that prices fell by an average of 6.8% in Knightsbridge over the year to March 2016; by 3.5% in the Hyde Park area; 4.9% in South Kensington; and 2.5% in Chelsea. But they are rising fast in eastern areas of the city, where property is cheaper and investors still find value. In Islington, Knight Frank said prices rose 8.2% on average. City and Fringe prices jumped 8.1%.
'Always demand'
Shvo shrugged off concerns about the global economy and insisted there is always demand for prime property, which relies on foreign investment. Using Manhattan as an example, he said waves of different overseas investors have poured money in over the years as there have been shifts in the global economy. In the 1980s, it was the Japanese and Europeans. Through the 1990s, there was a surge in Middle Eastern investors. By the 2010s, money was flowing in from everywhere, from Russia to South America, Shvo said.
"New York today is a totally global city," he told IBT. "Yes, there is mumbling about the Chinese economy slowing down. But you're still seeing a tremendous amount of Chinese capital coming into the city. We're partners on two deals with a subsidiary of the Chinese ministry of finance. The money is continuing to flow into Manhattan because the foreigners are looking to buy prime, prime properties... There is always demand for super-prime property."
Shvo, who said he looked at 1,200 deals over the past year but only signed two, added: "We only buy prime, prime, prime locations and we only develop very specific, unique types of property. That is our insurance policy against the turbulence in the market, the ups and downs. Real estate is a long-term play."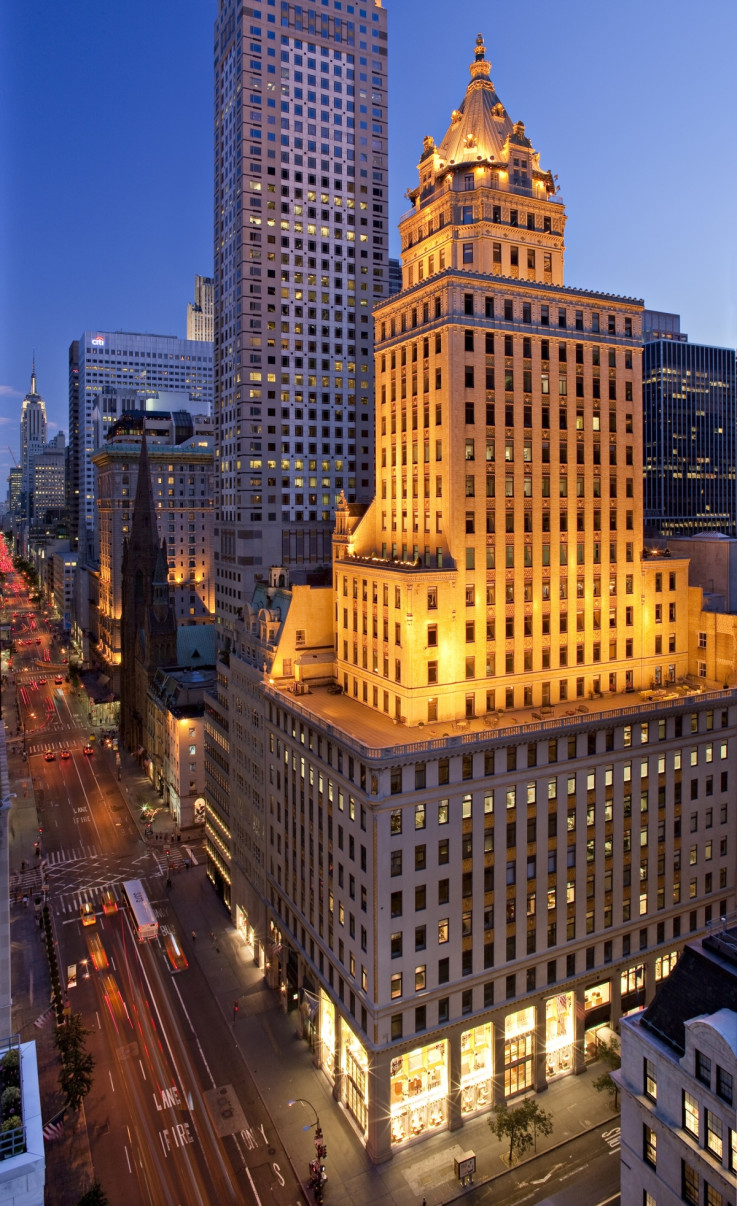 The Crown Building in New York
Shvo
The 43-year-old made a name for himself in the late 1990s and early 2000s when he became one of the most successful real estate brokers in New York, generating $300m in sales in a single year at his peak. Known for his bold and brash style, and relentless work ethic, Israeli-born Shvo has made many friends and enemies along the way. He retired in 2007 and spent his time collecting art, but re-entered the property development scene in 2014.
One of his current developments is The Crown Building on New York's prestigious Fifth Avenue. He is working in partnership with Capital Group, owned by Russian billionaire Vladislav Doronin, and secured floors 4-26 of the building for $500m. There will be a hotel and between 20-25 apartments, currently being designed. Apartments will start to go on sale from mid-2017, Shvo said.
To create a buzz around his projects, Shvo brings in famous artists and designers to work on the properties. In his West Chelsea development, for example, in the heart of New York's art neighbourhood, Shvo brought in Peter Marino to design each of the eight flats individually, to make them unique.
Another Shvo-backed development by the World Trade Center, which will have 88 stories and overlook the 9/11 Memorial Park, is designed by Rafael Viñoly, the architect behind London's Walkie Talkie tower. Moreover, this development will offer what Shvo calls a hotel service for residents — from spa treatments to personal drivers to getting your beds made. "We're offering something that hasn't really been offered before," he said. "We're creating really unique experiences for the buyers of each one of these properties."