Queen's Diamond Jubilee: Royal Academy Celebrates with Rare Exhibitions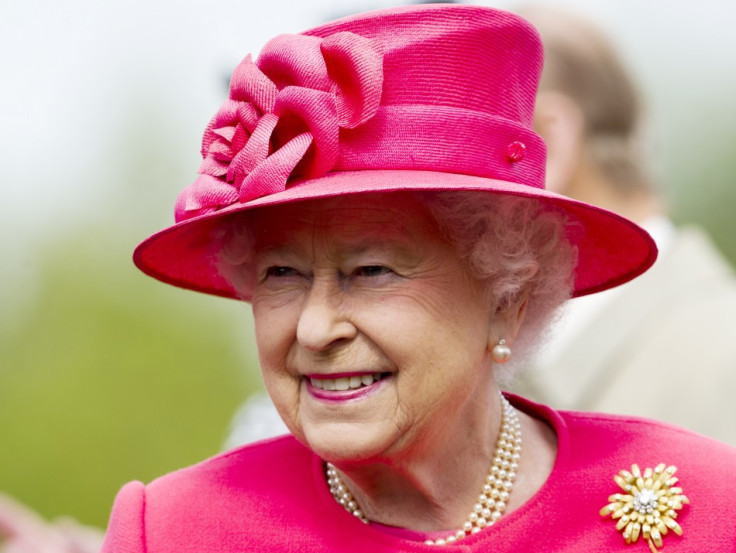 The Royal Academy of Arts has announced a series of displays and events within its exhibition halls to celebrate the diamond jubilee of Queen Elizabeth II .
It includes Peter Greenham's "Study for a Portrait of Her Majesty the Queen (1964)" which will be especially displayed in the Academy's entrance hall from 25 May to 12 August.
On the other hand, the John Madejski Fine Rooms will display creations celebrating the long-standing connection between the monarchy and the Royal Academy from its foundation in 1768 to the present day.
The John Madejski Fine Rooms are the former state rooms of Burlington House, originally one of London's great private town mansions. These magnificently restored 18th century rooms house important works from the Royal Academy's Collection of British art from the past 250 years.
"The Queen's Artists" exhibited at the John Madejski Fine Rooms will feature a selection of paintings, drawn from the Royal Academy's Collection, by Royal Academicians elected during the early part of the Queen's reign.
The exhibition will also include displays in the Reynolds Room and Council Room featuring works by famed artists Jean Cooke, Frederick Gore and Ruskin Spear.
The displays range from Richard Eurich's fanciful reminiscence of a summer spent in Whitby in 1911 to Carel Weight's depiction of people observing the two minute silence on Remembrance Sunday.
According to the Royal Academy Web site, the Saloon will house a fascinating selection of sculptures, paintings and drawings prepared by Royal Academicians for the nation's coinage and royal seals, on loan from the Royal Mint Museum.
Portraits of the Queen by Edward Bawden and Sir Charles Wheeler which were never shown in public would be exhibited alongside designs by current Royal Academicians James Butler, Tom Phillips and Christopher Le Brun PRA.
Sir Anthony Caro's new coin design for the London 2012 Games will also be on the display.
Earlier, on 25 May, the Queen reportedly met hundreds of leading cultural figures at a glittering event at London's Royal Academy of Arts where the 850 luminaries paid tribute to her dedicated service.
© Copyright IBTimes 2023. All rights reserved.