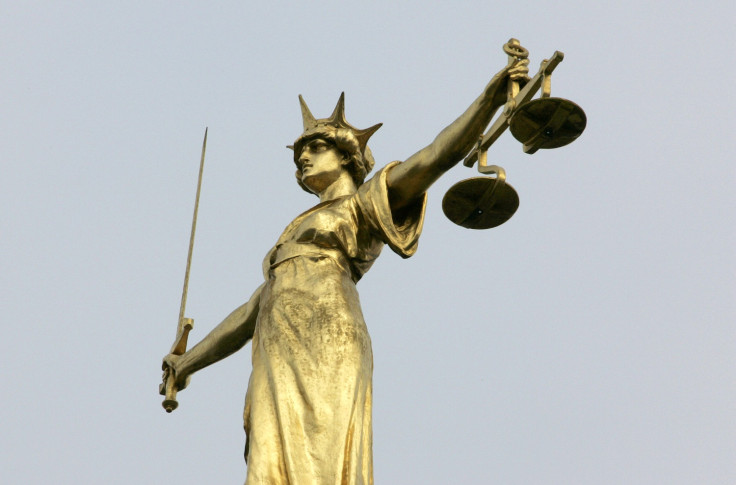 Three people in north and east London have been arrested on suspicion of funding terrorism. The suspects – two men and woman – were detained by the Metropolitan Police Service's Counter Terrorism Command in Finsbury Park, Ilford and Plaistow on Tuesday (19 July 2016).
The suspects are a 23-year-old man, who was arrested at a residential address in Finsbury Park, a 24-year-old woman, detained in Ilford, and a 35-year old man, arrested during a pre-arranged meeting in Plaistow.
All three, arrested under the Police and Criminal Evidence Act, were taken into custody at a south London police station. They were later released on bail pending further enquiries and are due to return in late August.
Officers also carried out and completed searches at two residential address in Plaistow, one in Stratford and a business address in Bow.