London's Shard Scrapes in Unlikely Tenant- Warwick Business School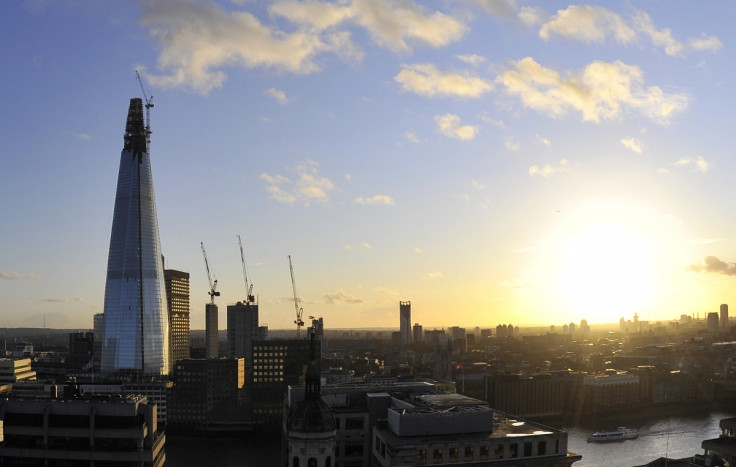 The Shard has reeled in an unlikely tenant for some of its office space in the iconic skyscraper after sealing a deal with Warwick Business School (WBS) to set up a new London campus.
The midlands-based institution will occupy the 17<sup>th floor of the 87 floor high building as it plans to run evening courses from the European Union's (EU) tallest building, which will open its doors to budding Masters graduates in January 2015.
The Shard's premium office space occupies floors 4 to 28. It currently counts New York-based investment bank Duff & Phelps international media group Al Jazeera intellectual property lawyers Mathys & Squire, and a range of Rupert Murdoch owned groups as tenants.
Students will be educated on courses such as MSc Finance and MSc Human Resource Management & Employment Relations from the iconic building in the capital, and it has plans in the pipeline to run the Warwick Executive MBA from there too.
"This is a very exciting development for the School and to take premises in one of London's most iconic buildings is a tremendous moment for Warwick," said WBS dean Mark Taylor.
"London is one of the great capitals of the world and a global financial centre, so it seems only right that one of Europe's top business schools should have a presence there. We will bring our academic excellence to London to help form the business leaders and the City's professionals of the future.
WBS's MSc Finance course is the leading financial course in the UK and its Warwick Executive MBA is planted firmly in the world's top 25 in the Financial Times' ranking system.
The campus that will be situated inside the Shard will have a 100 seat lecture theatre, a smaller one which will hold 60 people plus eight seminar rooms and an IT lab as WBS strives to be Europe's hub for financial education.
"We want to become the leading university-based business school in Europe and a campus at The Shard will be another step towards that," said Taylor.
"We are already in Europe's top bracket, but we want to keep pushing upwards and a presence in London will help us do that. Our mission is to produce and disseminate world-class research and develop world-class business leaders, plus provide a lifelong return on investment for our students and alumni."
© Copyright IBTimes 2023. All rights reserved.