London's World War tunnels come alive with fresh farm produce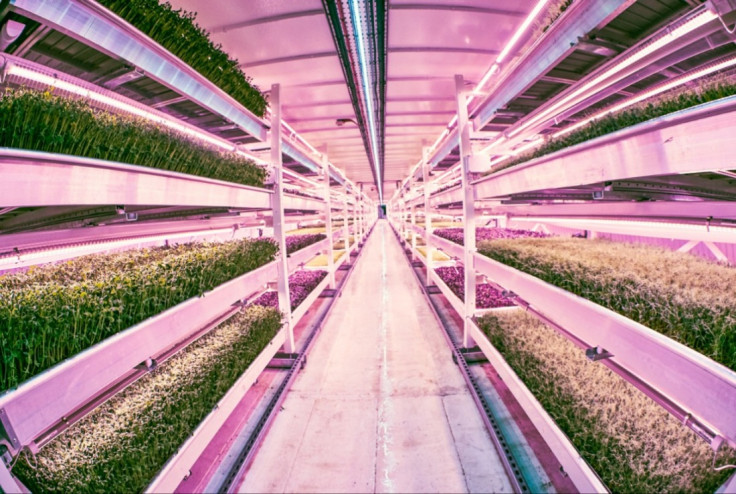 Herbs and salad leaves grown in disused World War II tunnels several feet beneath the busy streets of London will soon be available in local markets.
The first supplies from Growing Underground to a Covent Garden wholesaler are expected in weeks, with direct-to-consumer offer soon to follow.
The brainchild of Richard Ballard and Steven Dring, with Michelin-starred chef Michel Roux Jr roped in, the venture grows fresh micro greens and salad leaves using hydroponic system and LED technology.
The company claims it to be carbon neutral and is applying for certification.
The tunnels are located 100 feet below London's Northern Line underground rail link in the Clapham area and were used as bomb shelters housing almost 8,000 people during raids.
The mineral-rich water fed into the growing medium can be controlled for the plants to receive the right amount of food. So also the watering which can be controlled to fit in a schedule.
The nutrients fed to the roots in a highly soluble form means the plant requires little effort for uptake as opposed to procuring it from soil where the roots have to spread and search.
The crops can be grown year-round in the pesticide-free environment provided by the tunnels, says the company.
The crops use 70% less water than traditional open-field farming, and the nutrients being kept in a closed-loop system ensures nil agricultural run-off.
The company aims to cut short food miles by restricting sales to areas no further than the M25.
The supplies are being offered within four hours of being picked and packed.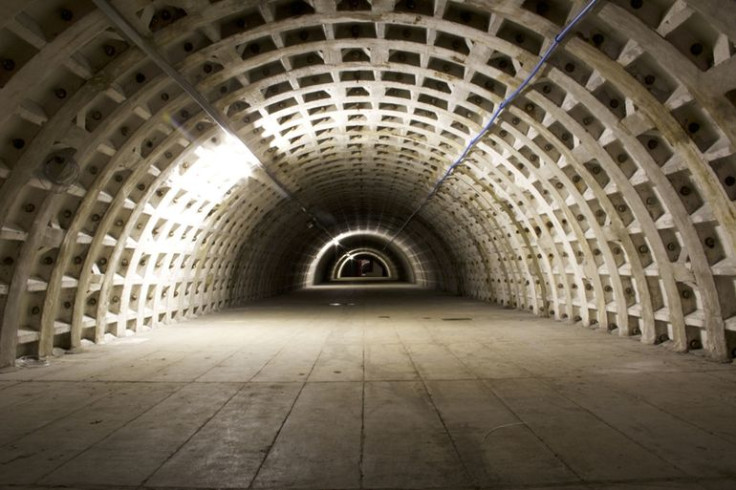 © Copyright IBTimes 2023. All rights reserved.