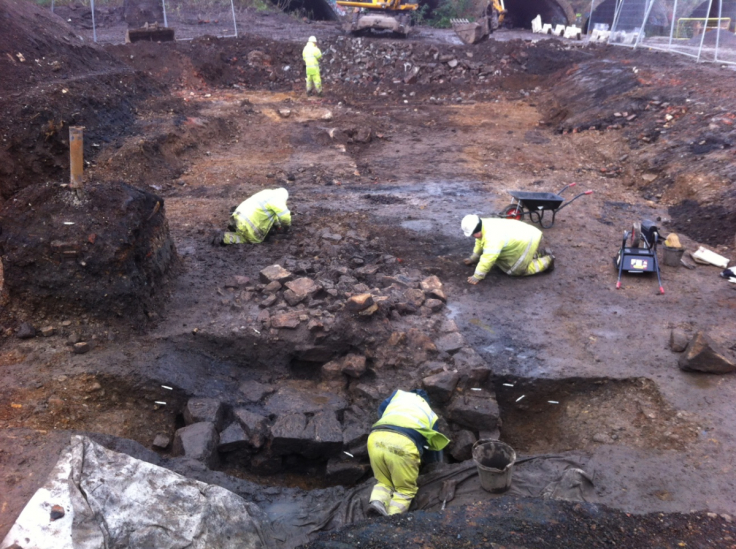 Remains of the long-lost Partick Castle have been discovered, in Glasgow. Archaeologists found two separate structures of the old castle, with one dating back to 800 years and the other 400 years, along with relics from these periods.
The discovery was made on Castlebank Street, north of Clyde, following construction work to the city's waste water pipes. After Scottish Water found the ruins, they contacted experts from GUARD Archaeology to excavate the site.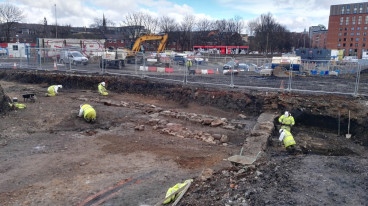 While excavating, they also found a well, stone walls, animal bones, pottery, glass and metalwork at the site. These artefacts were dated back to between the 12th and 17th centuries; historically similar to the dates the castle is believed to have stood.
The castle ruins were thought to have disappeared following 19th century industrialisation, and all that remained up until now were historical records. There had been very limited information on the location of the castle.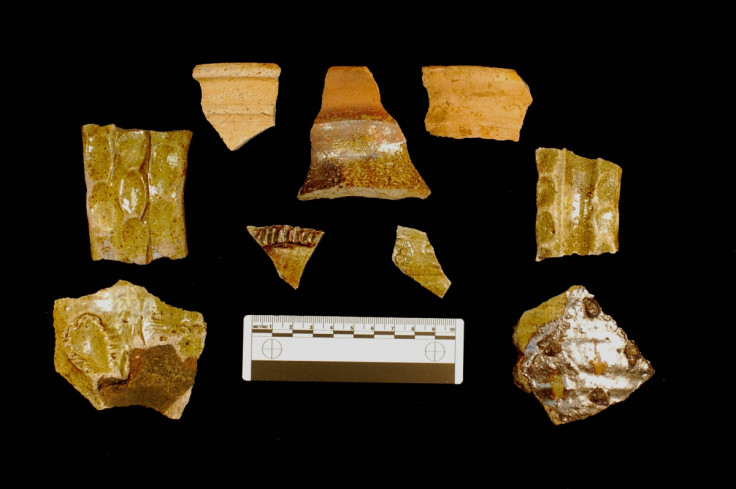 According to the limited literature, Partick Castle was the country seat to the Bishops of Glasgow in the middle of the 12th century. Four hundred years later, a tower house was built next to it and was home to the wealthy Glaswegian merchant, George Hutcheson.
By 1770, the tower house was abandoned, and its stone ruins were largely taken away and used by locals. Industrialisation followed, and the last remaining ruins of the original castle building were removed with the construction of Partick Central train station in the 1880s.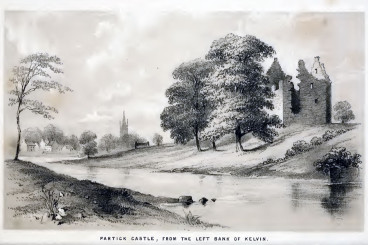 "No-one knew anything about the 12th century castle in Partick," said Hugh McBrien, from West Scotland Archaeological Service. "There was documentary evidence that the Bishops of Glasgow spent time in Partick and there have been historical references to 'charters signed at Partick'. But that's all.
"It has been known that there was a tower house or castle in the 17th century but all we had were antiquarian drawings and documents that refer to Partick Castle.
"This is the most significant archaeological discovery in Glasgow in a generation."
The archaeologists will now continue to excavate the site. They hope to separate the remains of the tower house from the original castle building.
"Without any interruptions, we should be able to finish within the next couple of months," Warren Bailie, Project Manager of the research from GUARD Archaeology, told IBTimes UK. "I think we'll definitely find some interesting information, and I hope we find some significant artefacts."